We are pleased with our 2020 results. 2020 has been an extraordinary year and I am proud of the resilience and adaptability of our colleagues who continued to support our clients while working remotely. Watch what we did in 2020 to Enhancing Society Together.
READ OUR ANNUAL REPORT 2020
Our Annual Report describes our work to ensure safe, uninterrupted operations for key areas of society during a year of extraordinary challenge and disruption. It reports on our investment in digital transformation consultancy and digital twin software which strengthens our ability to meet the complex demands facing our clients. Read the full report to follow our financial performance and progress in enhancing resilience to climate change and building a more sustainable society.
KEY FIGURES
The Key Figures from our Annual Report 2020 are summarised and presented in an easy-to-read graphic format. It provides a snapshot of important numbers relating to Royal HaskoningDHV in 2020. It includes headline financial results, turnover by region, client group and market, safety record and staff statistics, including carbon footprint per employee. To read our Key Figures 2020, click on the link below.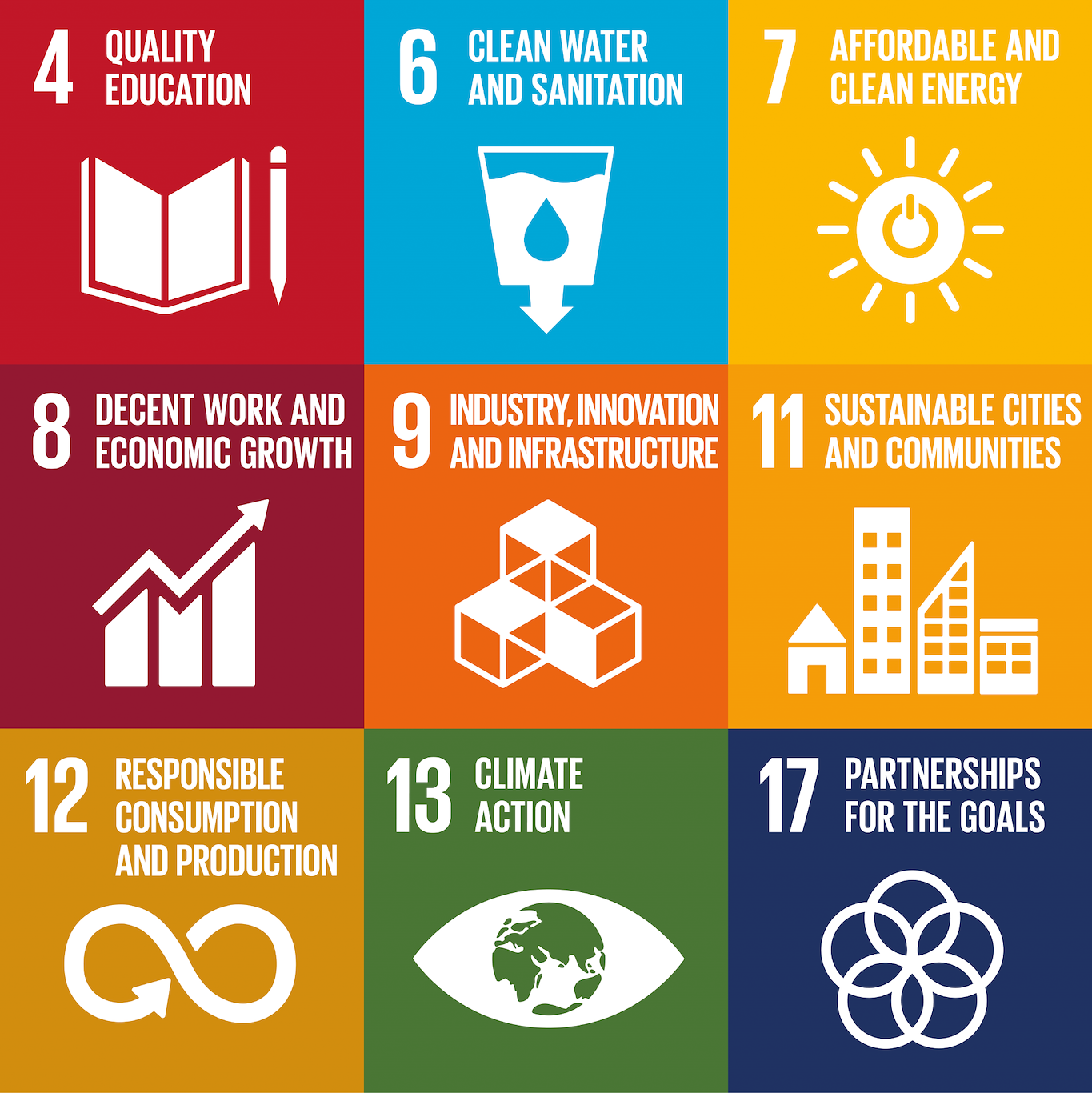 Responsible & Sustainable Business
Our Responsible & Sustainable Business (RSB) update is complementary to our Annual Report. It provides more detail on our RSB activities and performance in 2020 and the positive impact achieved through our projects, innovations and operations.
The RSB Update 2020 provides insight to how our solutions from last year have been applied successfully to enhance society together, to meet the challenges expressed in the Sustainable Development Goals. Solutions that will help to enhance society tomorrow.