A sense of belonging and engagement is a key enabler for job satisfaction.
In 2022 we organised physical and hybrid gatherings in our offices, where Covid restrictions allowed. For example, representatives from various departments joined forces in September for training on the new European regulations on sustainability reporting. We held an inaugural Marketing Day in November enabling marketing colleagues from business lines and corporate groups to exchange views and learn from each other. Similar initiatives across business lines stimulated engagement, knowledge sharing and innovation. In September, our Automate Your Day event explored possibilities for digitising repetitive tasks in our work. Our online and physical introductory event, A Royal Start, is a great opportunity for new joiners to start expanding their network across all areas of the organisation and learn more about our history, culture and purpose. Employees around the world attended digital engagements, including the global online New Year event held in January 2023 to celebrate achievements in 2022 and look at plans for the year ahead.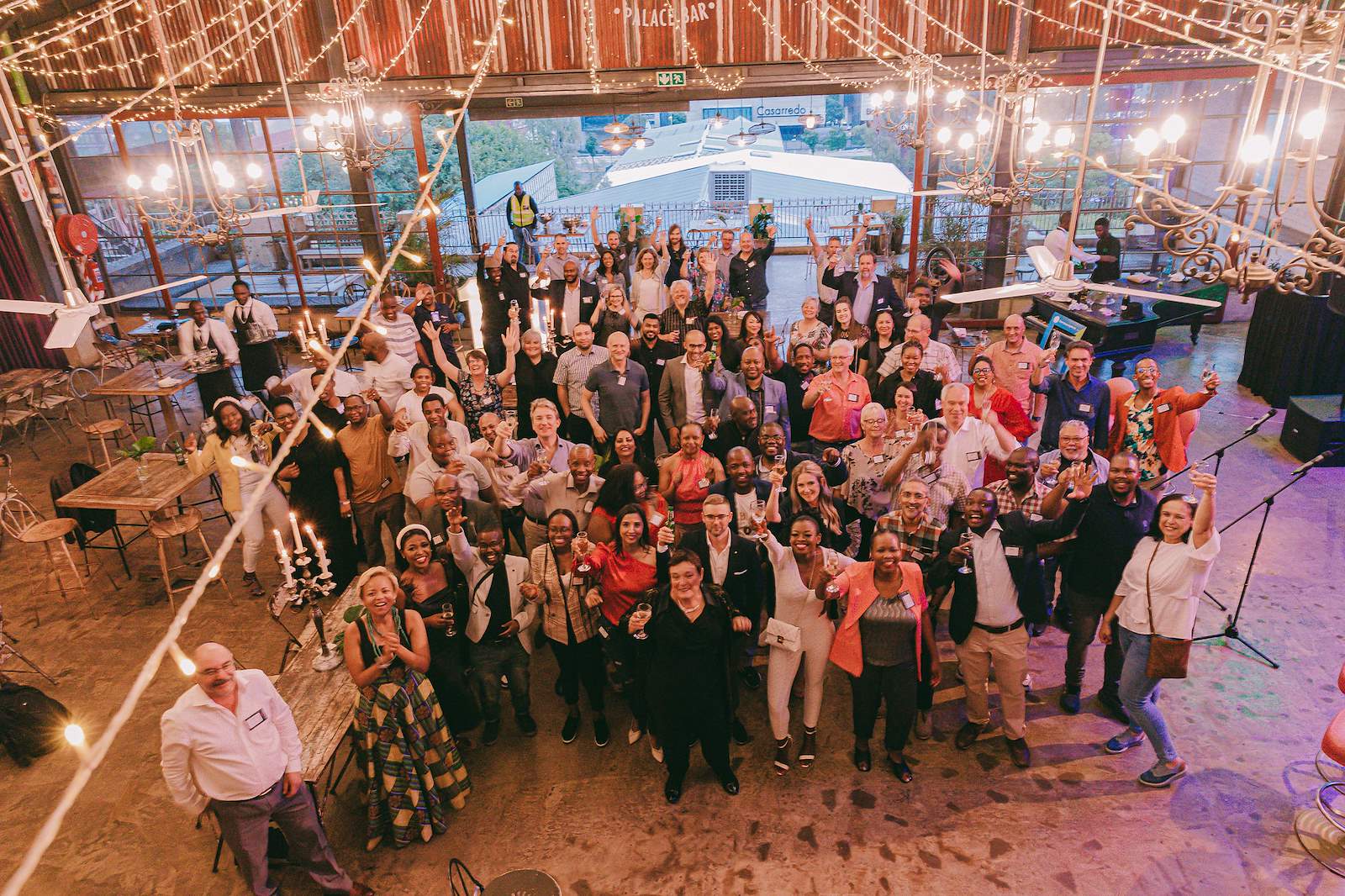 We want our people to feel empowered and to contribute their ideas to develop new activities and enhance our digital ways of working. In 2021 we relaunched the Innovation Hub platform which collects ideas from employees. In 2022, 49 new ideas were submitted to the hub taking the total number of ideas to 292, of which 246 are active.
| | | |
| --- | --- | --- |
| Employee turnover | 2022 | 2021  |
| % | 15.8% | 14.7% |
The well-being of our employees remains very important to us. As pandemic measures eased around the world, the regular pulse checks that had started in 2021 made way for an Employee Engagement Survey in June. This monitors well-being and provides insight into how colleagues are adapting to hybrid working. It helps us to understand gaps connected to employee experience and engagement. Questions in the survey cover 11 dimensions which align with our Stronger25 strategy. They include areas such as confidence in leaders, compensation and benefits, autonomy and empowerment, as well as care for people. The survey indicated high scores in the enablement and engagement areas (72% and 82% respectively). The results demonstrated that our employees feel respected and recognised and that they have autonomy and challenge in their work. They indicated we need to improve how we manage change and streamline the execution of our strategy, and to focus more on workforce retention. Results from the survey were discussed in sessions, promoting further dialogue and insight.
Pursuing our ambition to become an employer of choice and attract the best talent, we follow developments and share knowledge with peers on the future of work. We shared our vision and approach on digital transformation and the importance of the people side of change management at the Global Executives Summit, Unleashing Change Management.