Diversity, equality and inclusion
The intelligence, innovation and passion of our colleagues as part of a diverse and inclusive organisation is at the heart of our success. Diversity and a culture focused on inclusion provide the breadth of viewpoints, experiences and ways of thinking that are essential for keeping pace with innovation and change. We are committed to equal opportunities and are proud of our increasingly diverse workforce which offers economic and social added value for our business and ensures our organisation remains relevant for the future. In 2019, we held unconscious bias training for everyone involved in recruitment. In addition, prior to leadership re-appointments, we conducted a talent survey of all current and potential colleagues for leadership positions. This enabled us to develop insights to run a neutral and inclusive appointment process.
In 2019 the topic of equality, diversity and inclusion was addressed globally with line managers and all employees. It highlighted the importance of the topic, initiatives taking place within our company all over the globe (as described below) and the increasing number of reports of behaviours such as discrimination and harassment.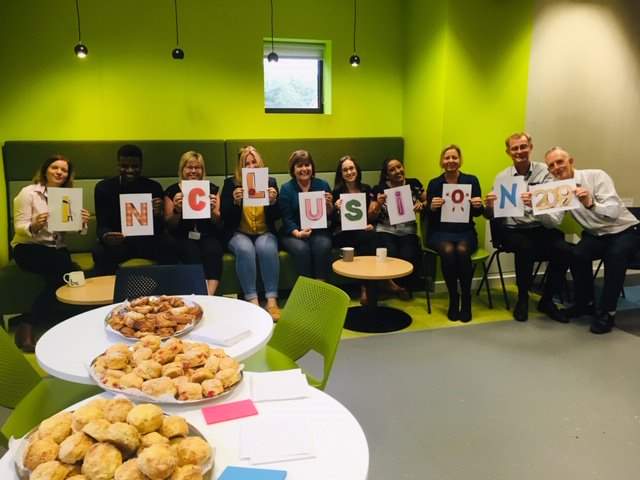 In South Africa, we retained our Level 1 Broad-Based Black Economic Empowerment (B-BBEE) accreditation in 2019, having been one of the first engineering consultancies in South Africa to achieve this level. Our journey to transforming our organisation to meet the South African government's socio-economic development plan for the benefit of all citizens started over 10 years ago. This journey and our focus on developing a diverse organisation matching our country's demographics has ultimately led to the attainment of the highest B-BBEE achievable status. It reflects our long commitment to developing and upskilling emerging consulting enterprises as well as our own employees.
We implemented an Equality, Diversity and Inclusion policy in the United Kingdom and in the Netherlands are working towards diversity and inclusion goals. Our on-going diversity initiatives are derived from this and include:
The management board in the Netherlands embraced a diversity programme which includes a target of 28% women in leadership positions. Initiatives in the programme include: dialogue sessions in at least 50% of the advisory groups to increase awareness of the importance of inclusion; include importance of inclusion in the on-boarding process; engage culture champions; invite Young Professionals to help explore how to improve; diverse selection teams; and language and leadership training targeting key groups.

Regular reporting on inclusion to the Regional Management Board and an annual inclusion moment in every Advisory Group.

We appointed an equality, diversity and inclusion (EDI) Lead in the UK – currently working with HR and compliance in the other regions across the world, to ensure consistency of our approach.

During National Inclusion Week in the United Kingdom, every office discussed our understanding of inclusion over a cup of tea or coffee and pastries. We considered what inclusion meant to us on a personal level and what Royal HaskoningDHV could do to be more inclusive.

A discussion and networking session was held with a group of women engineers in one of our South African offices. We spoke about the challenges women still face as aspiring and established engineers, and brainstormed solutions. By creating internal networking groups, women can find and give support to others.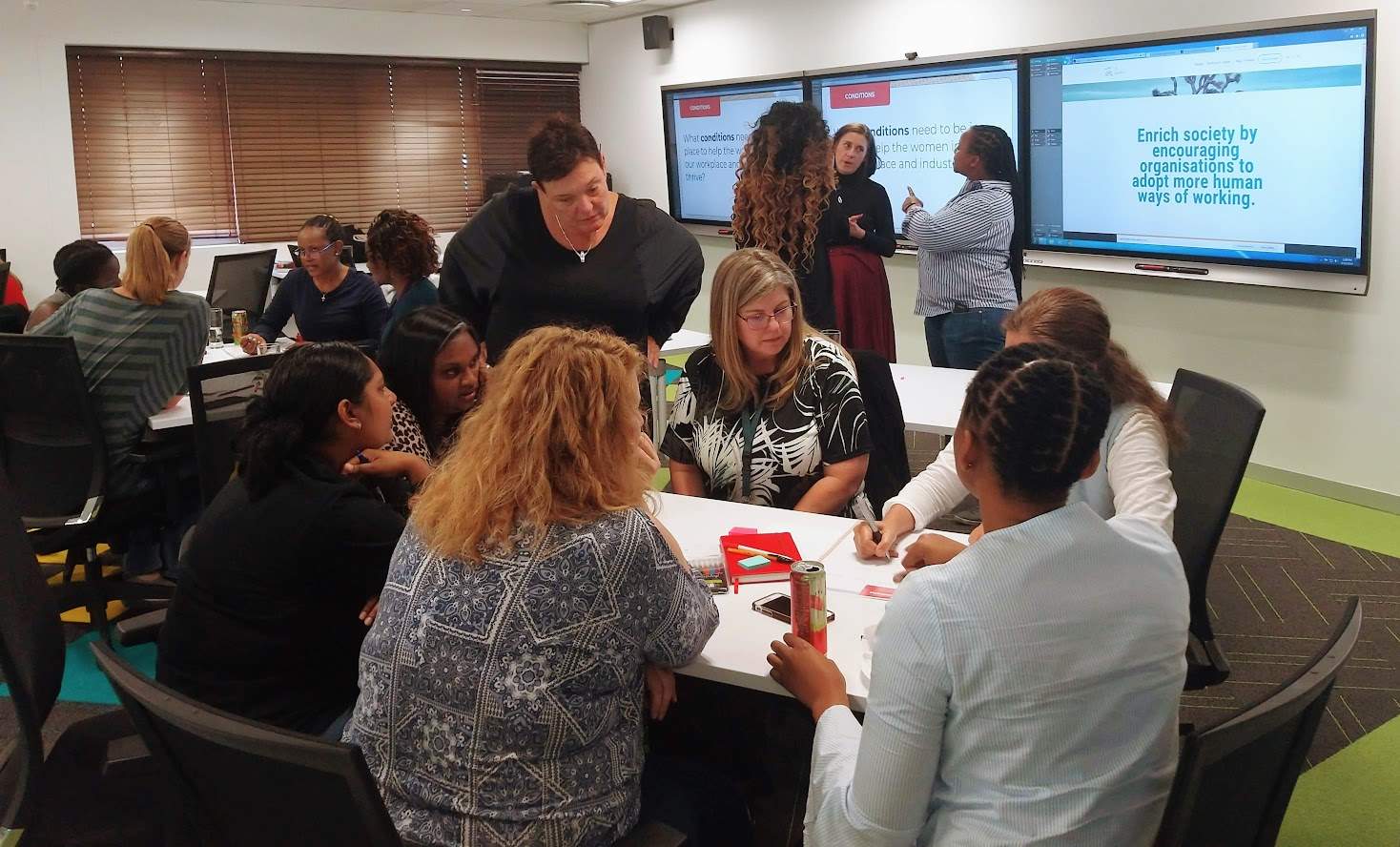 Currently 26% of staff in the Netherlands are female. We continue to encourage more women into engineering through initiatives including recruitment campaigns, career encouragement and greater flexibility following parental leave. We have tracked our progress on gender diversity for the past four years and report progress in the table below.
Table: Number of women in top positions in The Netherlands
2019

2018

2017

2016

Number of employees

3,031

2,882

2,697

2,739

Number of female employees

777

720

677

704

Number of employees in top positions*

236

230

214

213

Number of female employees in top positions

26

26

23

22

Number of employees in sub top positions**

817

770

741

717

Number of female employees in sub top positions

114

103

101

98

* top = from Global Positioning System (salary scale) 20

** sub top = Global Positioning System (salary scale) 18 + 19

Members of the Executive Board

2

2

2

2

Number / percentage female members Executive Board

-

1 / 50%

1 / 50%

1 / 50%

Members of the Supervisory Board

5

5

5

5

Number / percentage female members Supervisory Board

1 / 20%

1 / 20%

1 / 20%

1 / 20%

Reference date 31-12: employees who left the company on this date are not included.