SDG 12: Responsible Consumption and Production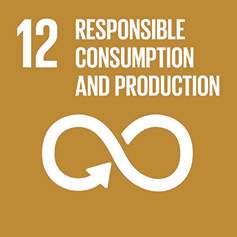 Economic and social progress over the last century has been accompanied by environmental degradation that is endangering the very systems on which our future development and our very survival depend. We are focusing on solutions that enable sustainable consumption and production patterns, while helping our clients use resources more efficiently.
Aquasuite®
Aquasuite®, our proven smart water technology, is helping organisations avoid water losses, meet effluent quality regulations, reduce operating costs and turn waste into a renewable energy source. It does this through monitoring, analysing, visualising and controlling the performance of water and wastewater infrastructure through predictive analytics and machine learning. In doing so, it provides full real-time visibility across water and wastewater networks and controls day-to-day operations.
An error occurred when rendering this block.Error reference code: 22089d04-6b91-47b1-9727-ce2eccfa7b7d
Water company turns to technology to meet ambitious leakage targets
A water company in the United Kingdom is working with three new technology partners to meet its ambitious leakage reduction target. SES Water has partnered with Royal HaskoningDHV, Vodafone and Technolog to create an intelligent water distribution network. It is implementing ground-breaking technology to cut leakage by 15% over the next five years, paving the way for more than 50% reduction by 2045. It will be achieved with Royal HaskoningDHV's network event detection solution using AI-powered Aquasuite® technology in combination with Technolog's remote-monitoring data logging solution Cello 4S. Vodafone is providing the platform to transmit data quickly and frequently from sensors and meters deployed in the pipe network. SES Water will be able to analyse vast amounts of data collected and make near real-time operational decisions. The project, as well as being one of the first of its kind in the water industry, is a real collaboration in the way it's managed and run, working in full partnership with all providers, with regular dialogue and constant feedback of information.
Kaumera Nereda® gum: huge step forward in resource recovery and the circular water economy
A collaborative project involving Royal HaskoningDHV and stakeholders connected to the water industry has launched a valuable raw material extracted from aerobic granular sludge originating from the Nereda® wastewater treatment process. Called Kaumera, this sustainable biopolymer is a viable alternative to a variety of oil-based materials and has a wide variety of applications in agriculture, the building sector, textile and paper industries. A core feature is its ability to both repel and absorb water. The first large-scale Kaumera production unit was opened in October and a second will come online in Spring 2020. Kaumera has already won several innovation awards. Its introduction offers a huge step forward for resource recovery and the circular water economy. Using Kaumera as a sustainable biopolymer decreases the amount of fossil resources and first-generation biomass required. In addition, Kaumera production decreases energy use and greenhouse gas emissions in the wastewater treatment process. Each Nereda® installation has the potential to incorporate a Kaumera extraction unit and Royal HaskoningDHV will be working with its customers to make this a reality.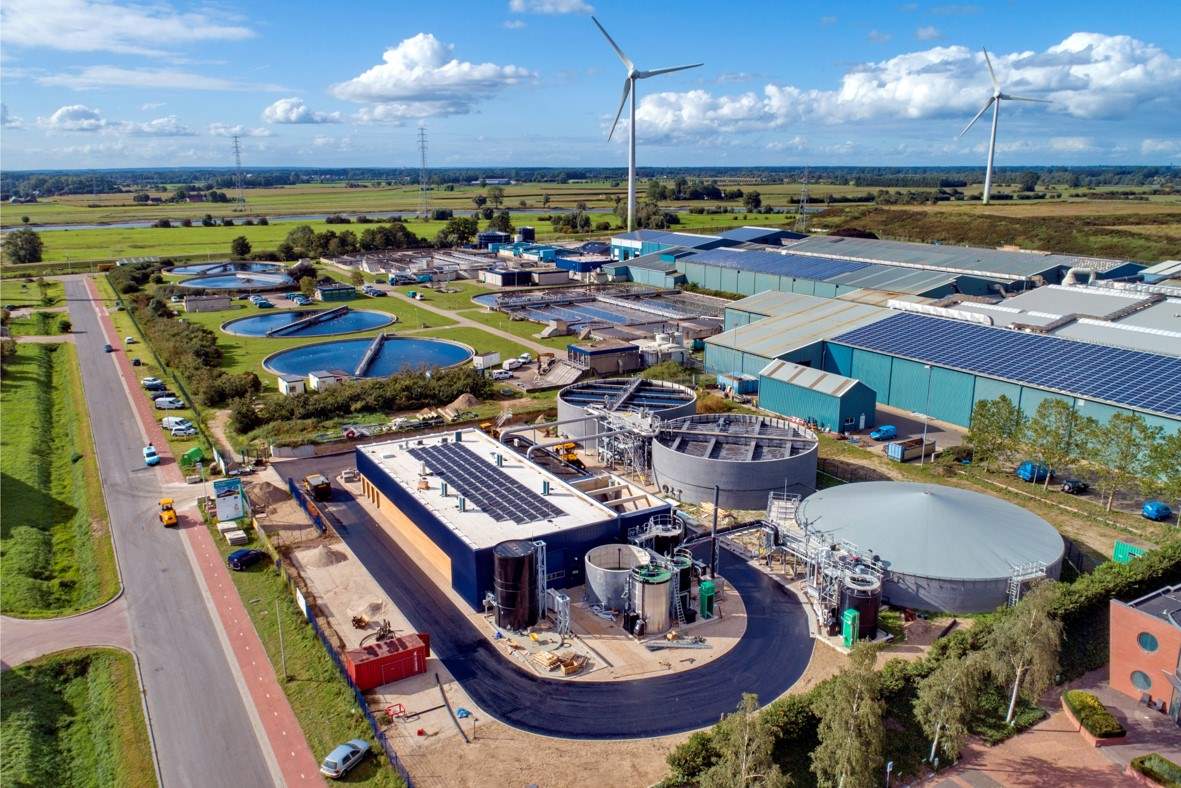 Assisting a multi-national beverage company achieve sustainability targets
One of our beverage clients has made a significant public commitment to sustainability in its operations, with intentions to reduce its CO2 footprint, save energy, move to sustainable energy sources and reduce water consumption. To support our client, we are developing a standardised, structured approach, applicable to all the organisation's greenfield and brownfield projects. It includes an evaluation system based on key indicators inspired by green building and infrastructure rating systems such as LEED and BREEAM.