Progress update on our prioritised UN Sustainable Development Goals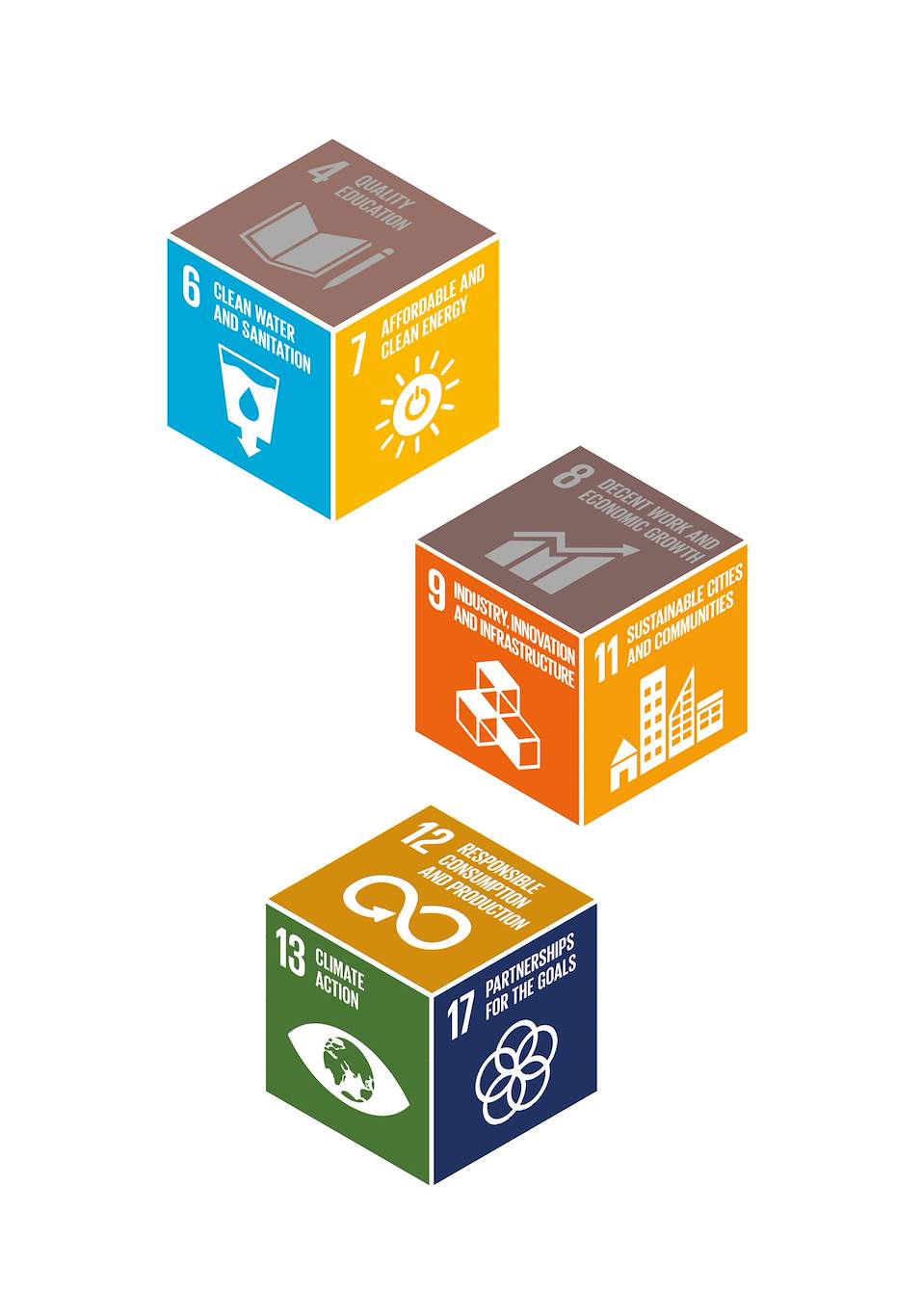 We seek to motivate clients to make sustainable choices, embed Enhancing Society Together and contribute to the SDGs in our daily practice by using our 4 Questions. These guide our conversations with clients and partners to identify where we can add value for society. The SDGs are specifically mentioned as part of our 4 Questions conversations to maintain clear focus on areas where we are committed to make a difference.
During 2019, these 4 Questions were actively used in 74% of our projects. Our 2019 KPI was 75% usage in our projects.
We have many examples of how we use our expertise and experience to contribute to progress on the SDGs. Here is a selection.