SDG 17: Partnerships for the Goals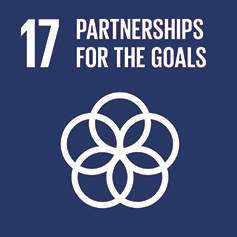 This goal, as described earlier, seeks to revitalise the global partnership for sustainable development and needs everyone to come together – governments, civil society, scientists, academia and the private sector – to achieve the sustainable goals. We highlighted aspects of our partnerships and collaborative networks in the section 'Stakeholder dialogue'. In addition, our colleagues are involved with organisations at a more local level. 
Our employees have contacts with over 80 universities worldwide and we have intensified collaboration with Delft University of Technology (Netherlands), Imperial College London (United Kingdom), University of Cape Town (South Africa) and Institute of Technology Bandung (Indonesia).
We partner various research programmes funded by the Netherlands Organisation for Scientific Research (NWO) and the Technology Foundation STW in areas including flood management and protection and smart energy management, including:
Secure Our Safety: Building Cyber Security for Flood Management

All-risk: Implementation of new risk standards in the flood protection program

SEAWAD: SEdiment supply At the WAdden Sea ebb tidal Delta

From pollutant to power

Salt Intrusion through urbanising deltas: Solutions (SALTISolutions)

Smart Energy Management and Services in Buildings and Grids
We are members of the social advisory board of the Copernicus Institute of Sustainable Development, the scientific institute for sustainability research and teaching of Utrecht University. It contributes to the transition to a sustainable society through scientific excellence in a multi-disciplinary environment.
Partnership with Delft University of Technology
TU Delft is an important partner for Royal HaskoningDHV and its ambition to achieve impact for a better society is closely related to our mission to Enhance Society Together. Both organisations focus on engineers and engineering skills, disciplines and projects and both want to excel in what we are good at, demonstrate thought leadership, innovate and attract excellent people. We collaborate in many ways, including offering traineeships for students and guidance for master students during their thesis. Several of our colleagues are part time teachers at Delft University of Technology or present occasional courses at various faculties. For example, one colleague is guest lecturer in Fibre-reinforced polymer (FRP) composites in structural engineering. We are partners in R&D projects, innovation, fund requests and international proposals. We also partner the following initiatives:
The Green Village, a living innovation lab. In 2019 the building of the Co-creation Center of the Green Village started, for which Royal HaskoningDHV is co-founder and played leading role in the design process. We are also members of the Inspirational Board and Steering Committee.

Partner of YES!delft to encourage tech start ups
Working together on a sustainable and livable Utrecht Central
We are part of the Green Business Club Utrecht Central which has a sustainable vision for Utrecht Central Station as a vibrant area with clean air and a green environment. In collaboration with local businesses in the station vicinity, we are working towards long-term objectives through projects seeking zero emission freight transport, zero emissions by people using and working at the station, zero waste and a lively atmosphere.
Gro Together in Groningen
Gro Together is an initiative that was launched in 2018. It involves listening to the hopes and concerns of residents across Groningen to help meet their needs and contribute to a vibrant and liveable province. In 2019, we started working on key issues identified by the region's inhabitants - for example bicycle parking, mobility and availability of necessary facilities. In doing so, we are involving other organisations across the region. In November we participated for the second year running in Let's Gro, the city festival focused on the future of Groningen. This time, together with local healthcare experts, we explored solutions for sustainable care in the North in a design thinking workshop. Also, because Groningen has climate adaptation high on the agenda next year, we have set up an entertaining educational programme for young and old around this theme. Visitors were once again asked to share their ideas for the future of Groningen, which will inspire us for further innovations.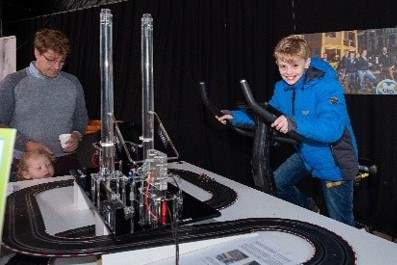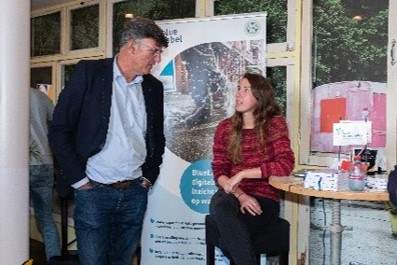 Together for Eindhoven
In May 2019, we started a collaboration with Samen voor Eindhoven which links companies with social organisations for corporate and individual volunteering activities. Our first partnership was initiated during a Corporate Social Responsibility dinner when we identified a very good match with the foundation Ervaring die Staat. The foundation cares for homeless people, supporting them in their personal development and exploring their talents. It also strives for sustainability and we will use our expertise to improve the sustainability of the foundation's new building.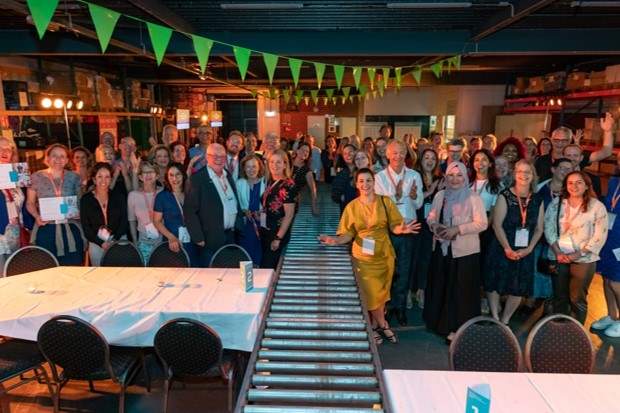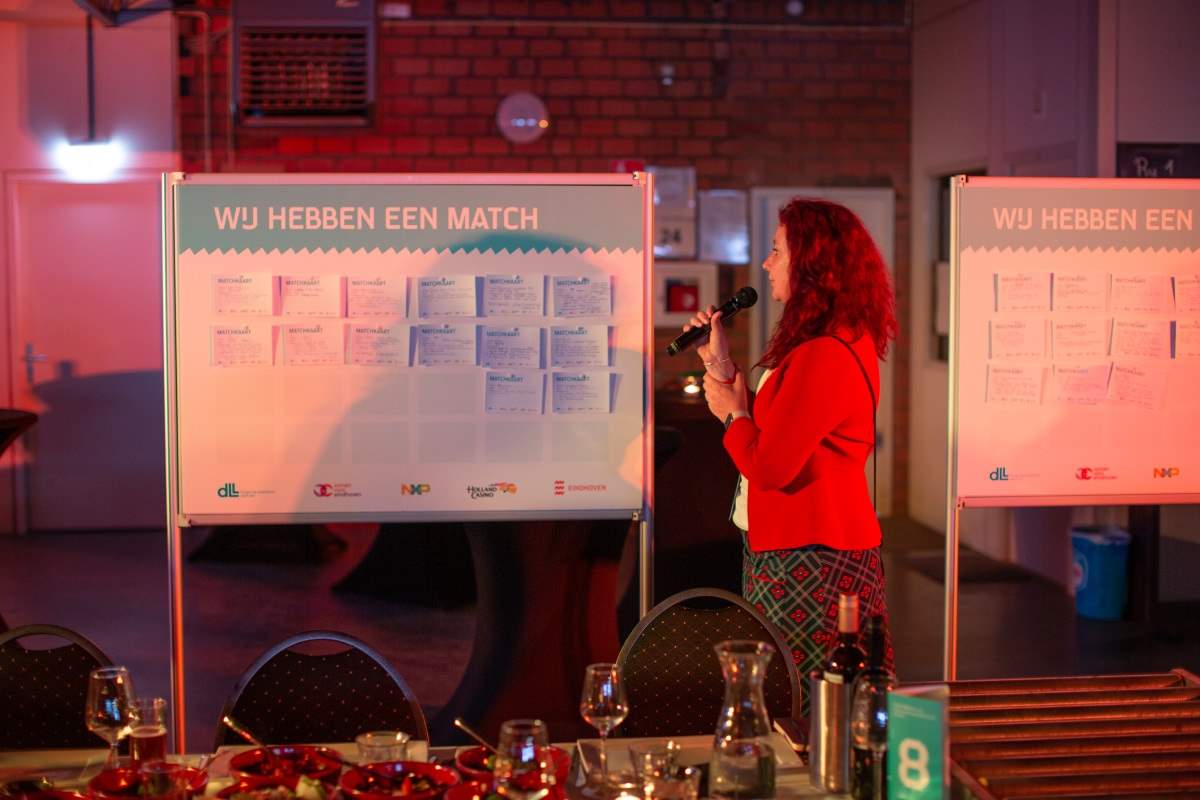 Further worldwide rollout of the Orange Corners initiative in Mozambique
Orange Corners is an initiative of the Kingdom of The Netherlands that provides young entrepreneurs across Africa and the Middle East with training, networks and facilities to launch and grow their startups. Orange Corners Maputo (OCM) aims to create a thriving and connected entrepreneurship ecosystem in Mozambique which builds skills, confidence and economic empowerment for the country's youth and provides them with opportunities that extend beyond Mozambique's borders. Mozambique is one of the countries used as a blueprint for further worldwide rollout. Royal HaskoningDHV Mozambique designed the Orange Corners space in the embassy and supervised construction works. Now we are a partner to the incubation programme, providing masterclasses to young start-ups on Health & Safety, Business Ethics and Procurement. The reach of the programme and its related activities have been exceptional. Already more than 66 youth-led start-ups have graduated from the Orange Corners Maputo incubation program, 178 young people have been trained in entrepreneurship workshops and 1,024 have participated in events organised by OCM student ambassadors.