SDG 7: Affordable and Clean Energy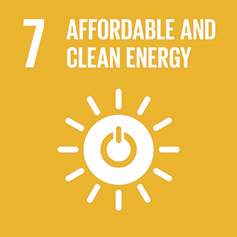 There has been positive progress towards increasing the renewable energy share of total consumption but faster change is needed towards clean energy sources. In the Netherlands, planning has already started on the considerable challenge of moving homes and businesses away from using natural gas for heating buildings and water. We are assisting with the transition and continue to innovate to introduce energy-saving measures and identify clean energy sources in our projects.
First steps to a natural gas free town
To meet its commitment to reduce CO2 emissions, the government in the Netherlands is to stop extraction of natural gas in Groningen in 2030 and wants all buildings to be gas free by 2050. This is a major challenge impacting every resident and commercial building currently using gas to heat their properties and water. To achieve it requires affordable, reliable alternatives. In the town of Capelle aan den IJssel near Rotterdam, for example, more than 25,000 homes and business premises are affected. We have undertaken a Heat Transition agenda for the municipality looking at what is possible and what is necessary to meet the objective. The route map examines starting points and what is required, available alternative heating sources for water and whether residents and entrepreneurs would invest in these alternatives. The next stage is to develop the route map into a plan to make Capelle aan den IJssel natural gas free.
First energy-neutral station in the Netherlands
We are designing the first energy-neutral railway station in the Netherlands, Station Delft Campus, working together with Benthem Crouwel Architects, Witteveen+Bos, ProRail and the municipality of Delft. The project has arisen through the need to expand rail capacity in the area and aligns with the ambition of the municipality to be energy neutral by 2050. The station will function on energy sustainably generated on site via a platform cover of solar panels. The 808 panels will generate enough energy to power the lifts, provide lighting and operate equipment such as the public address system and check-in gates. It will ensure a CO2 reduction of 105,000 kg per year.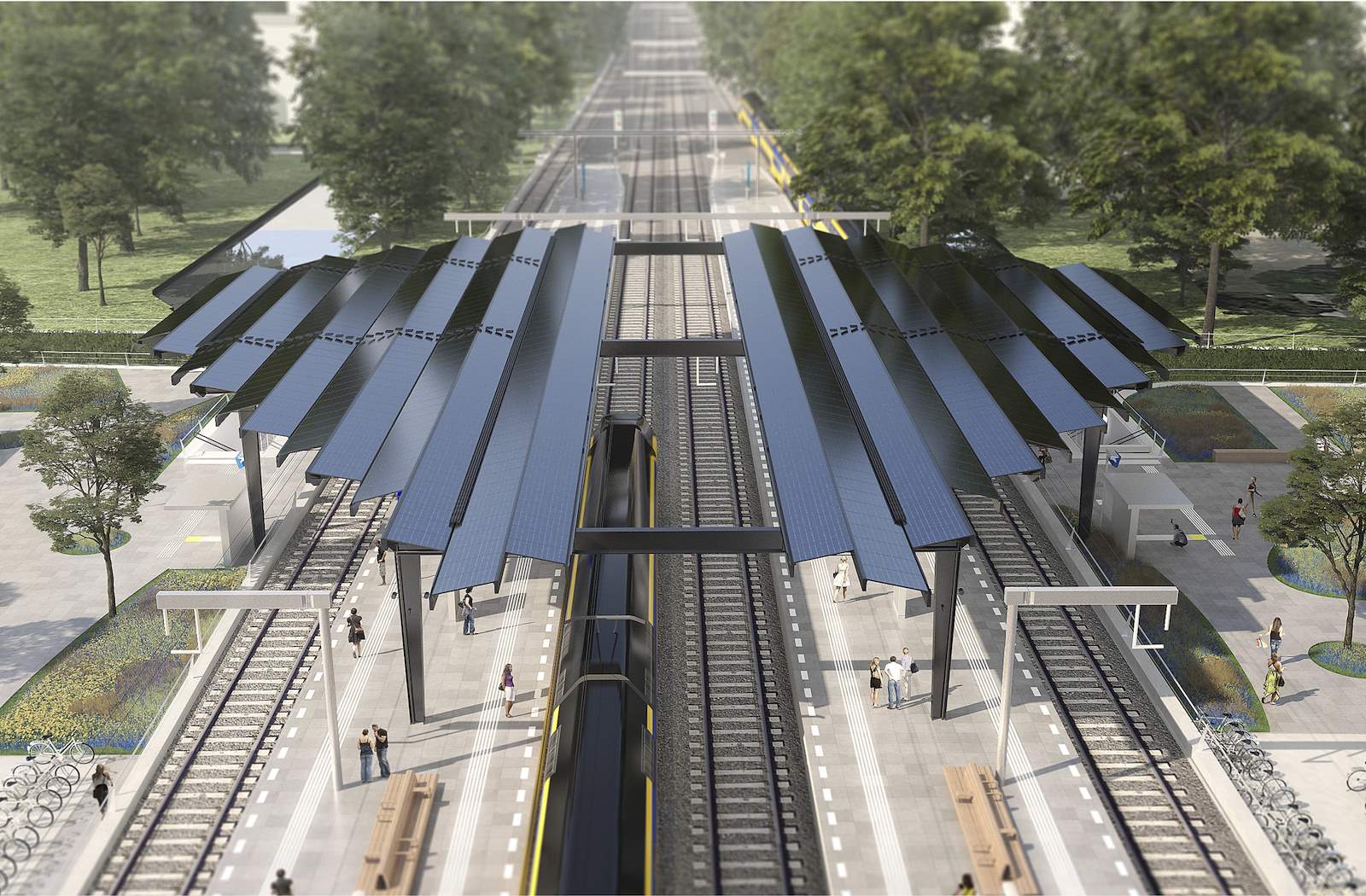 Smart, energy-efficient installations at new art depot to reduce consumption by up to 40%
Boijmans Van Beuningen is an art museum in Rotterdam in the Netherlands. Wanting to share its world-famous art collection as widely as possible in a sustainable way, it is constructing a depot, where visitors can explore more than 151,000 art objects and watch conservation and restoration in action. Art collections require very stable and specific indoor climates in which the air is not too cold, warm, damp or dry. Regulating such an environment requires lots of energy. The climate system we designed uses about seven times less air than a standard climate system for art storage, saving lots of energy in the process. Other energy saving-measures include LED lighting in all rooms and smart switches and sensors to turn off all lighting and power when no one is present. Energy is generated as sustainably as possible with solar panels on the roof and heat-cold storage in the soil. Altogether we expect an energy saving of 30-40% compared to a traditional depot building.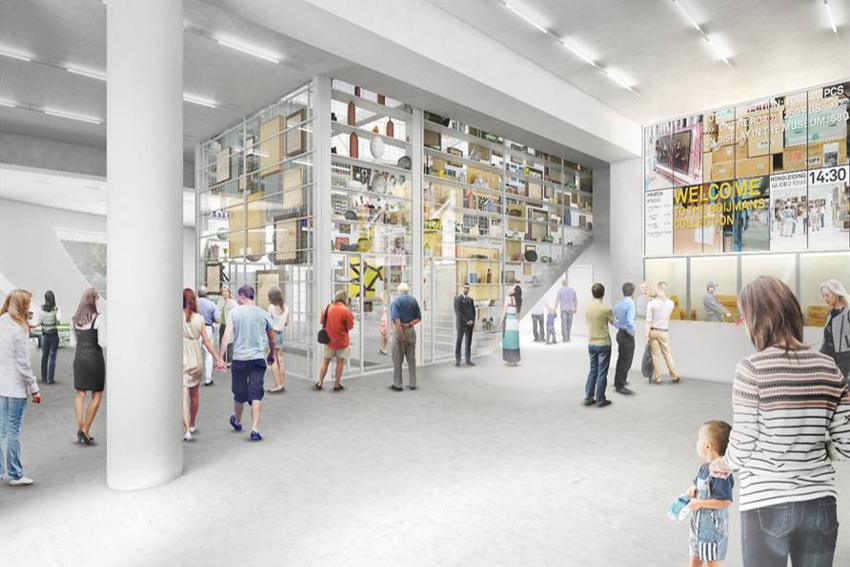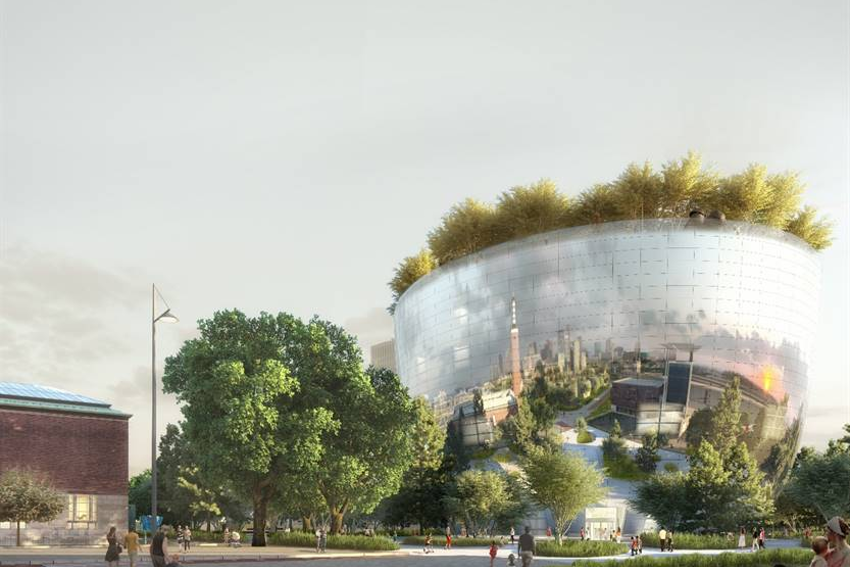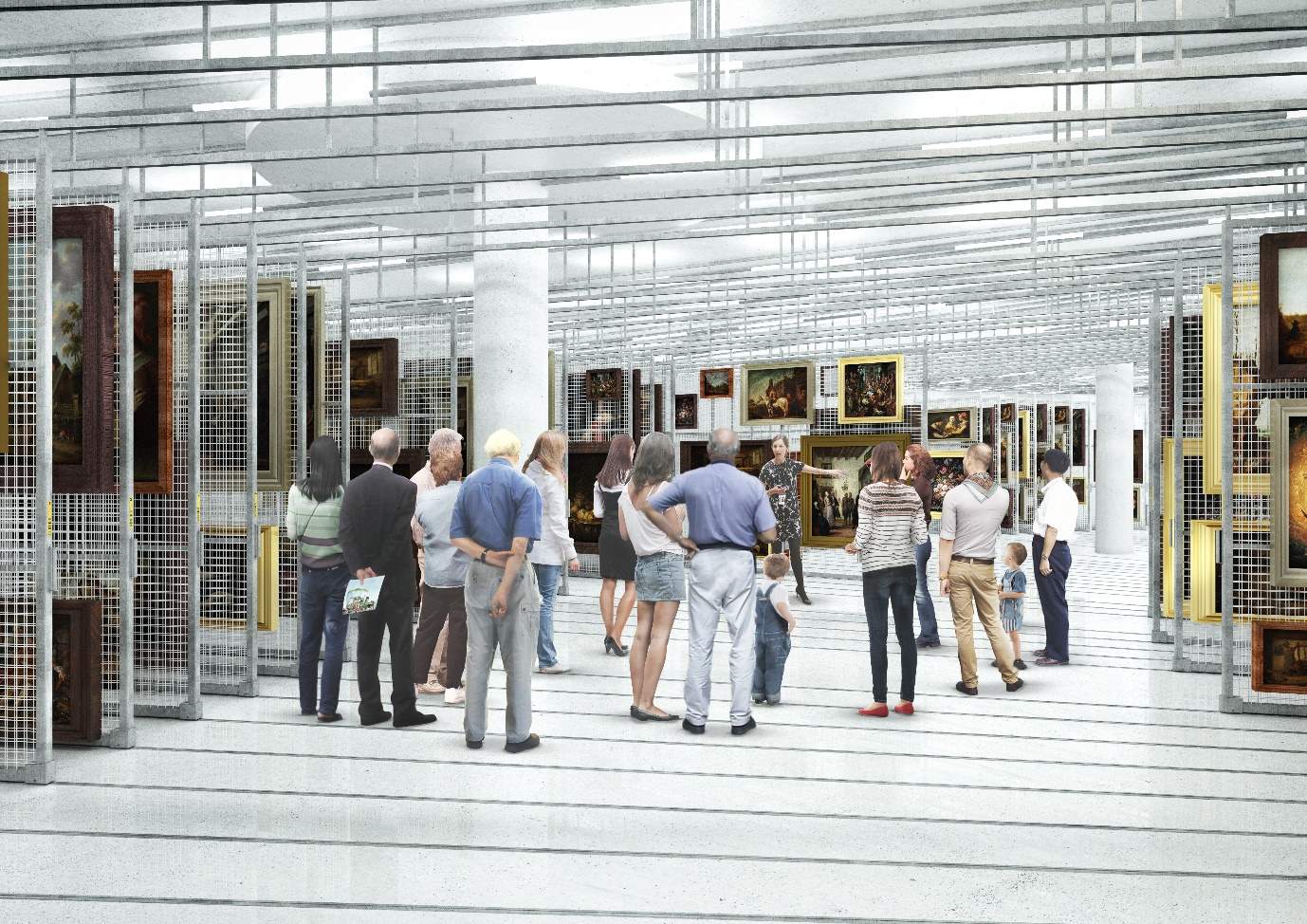 Routemap for CO2-neutral university sector in the Netherlands
As owners and managers of a large real estate portfolio, universities in the Netherlands have an important role to play in the energy transition. They want to align with the objectives of the climate agreement by achieving a CO2 neutral campus by 2050 at the latest. To assist them, we have created a roadmap for the sector which operates on a set of key principles: major interventions in buildings will ideally take place as part of replacement or major maintenance programmes; energy demand is reduced as much as possible; energy required is generated as sustainably as possible; fossil energy is used as efficiently as possible; natural gas is phased out; and all buildings will ultimately switch to LED lighting. In the year ahead, all universities will work out their own individual roadmap. The expectation is for a 27% reduction in energy consumption in 2050 compared to 2005 and all energy generated or purchased sustainably. As a result, CO2 emissions will be reduced by 84% in 2030 and 96% in 2050.
Environmental and social audit of new greenfield power plant in Nigeria
The new Azuro-Edo Power Plant in Benin City Nigeria is helping to bring positive change to millions of people across the country by supporting commerce and industry and providing power for schools and hospitals. Before construction, we carried out an environmental and social audit of the greenfield gas turbine plant on behalf of the International Finance Corporation (IFC). We used the IFC's performance standards as a benchmark. These standards define responsibilities for managing environmental and social risks and, in this project, dealt with issues of economic and physical displacement. Our report contained an in-depth assessment of the site as resettlement took place and contained an action plan, which was agreed with the project developer. During construction we performed quarterly monitoring on compliance with standards and on-site health and safety. We continue to perform annual audits on environmental and social aspects now that the plant is in operation.