SDG 9: Industry, Innovation and Infrastructure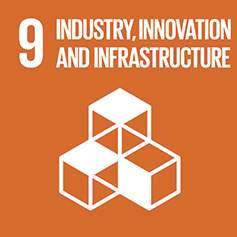 This goal focuses on building resilient infrastructure, promoting inclusive and sustainable industrialisation and fostering innovation. Improving operational efficiency is one route for industry to become more sustainable and productive. The innovations around digital twins, predictive models and data analytics are supporting this by enabling companies to assess a wide range of 'what if' scenarios to make fact-based investment decisions and raise the efficiency of their operations. In 2019, we acquired Lanner, a hybrid software and consultancy firm in the UK which specialises in predictive simulation for industrial clients. Its simulation software connects physical assets, processes and resources into a single digital model that delivers actionable insights to make business operations and supply chains more resilient and efficient.
Flowtack: Optimising traffic flows for smoother journeys and cleaner cities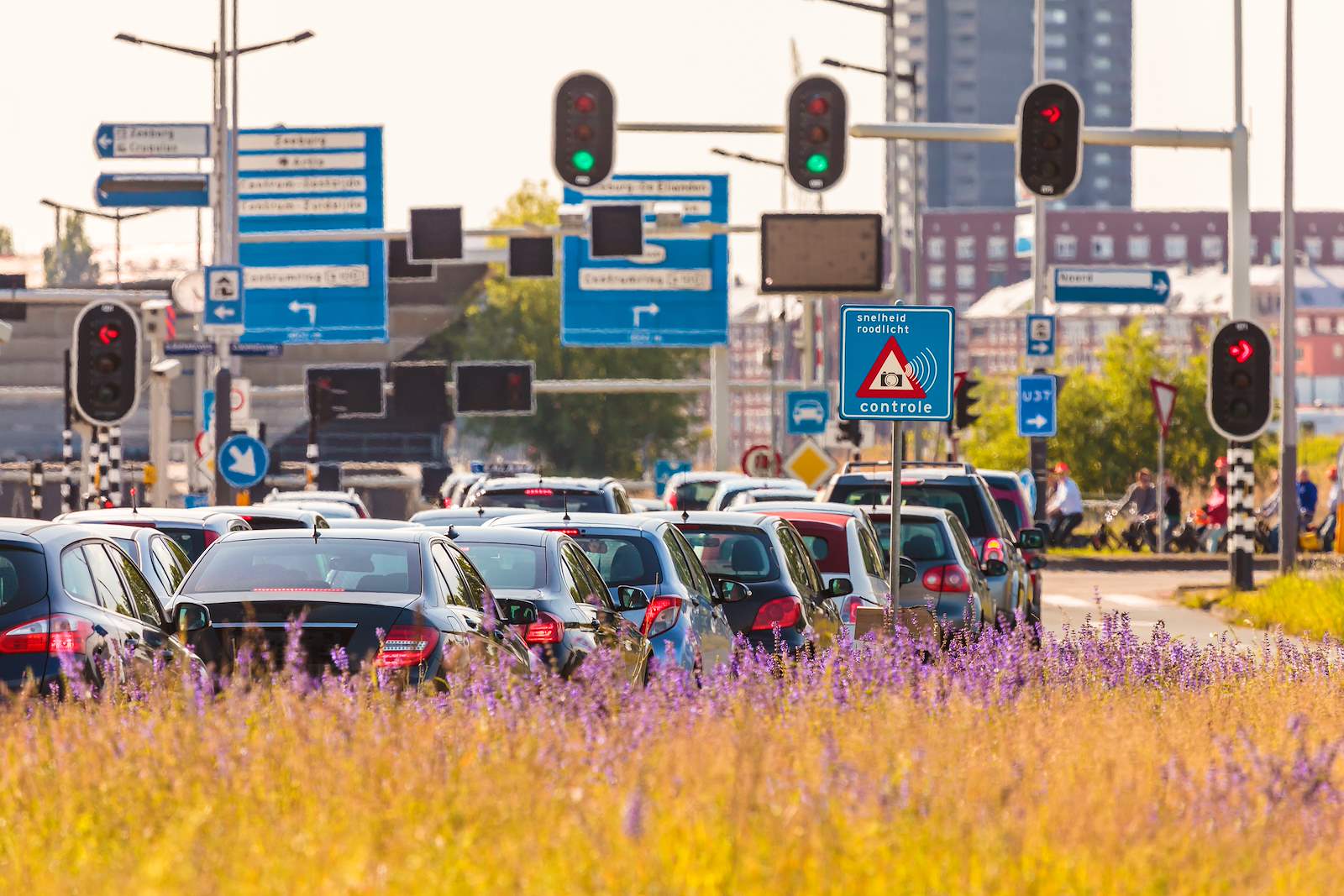 With road traffic forecast to grow at alarming levels across the globe, council planners and transport authorities must keep our towns and cities accessible and people moving without impacting the environment. Our award-winning traffic optimisation solution Flowtack, launched in 2017, does just that. Flowtack forecasts and optimises traffic flows at the network level, providing greater control to keep cities moving and therefore supporting SDG 11 in enabling sustainable cities and communities.
By implementing Flowtack in Deventer, we have already seen a reduction in the number of vehicles having to stop at junctions across the city, which leads to CO2 emission reduction between 7-18% and a reduction in NOx emissions by between 11-26%.
More cities across the world are introducing Flowtack to create cleaner cities where it's more pleasant to live and work. In the United Kingdom, feasibility studies are underway and the demonstrable impact on traffic flows has been recognised by two leading industry award schemes. Flowtack was awarded the Technology Innovation prize at the Chartered Institute of Logistics and Transport (CILT) Annual Awards for Excellence. Pitted against stiff competition, judges agreed that Flowtack led the field as a ground-breaking innovation with proven results. Flowtack also won the Roads Visionary Award at New Civil Engineer magazine's TechFest awards which recognise organisations that push boundaries developing pioneering ideas to effect major changes in the global roads sector.

An error occurred when rendering this block.Error reference code: 9e44c4af-5e05-4b56-a8eb-049d0a1546c7
Data centre gains LEED Gold Certification
A massive data centre in Amsterdam's Science park gained LEED Gold certification in 2019 following a project designed and managed by Royal HaskoningDHV. LEED (Leadership in Energy and Environmental Design) certification is one of the most prestigious globally-recognised symbols of sustainability achievement. The project for Equinix data centre AM4 drew together our expertise in green buildings, sustainable energy systems and data centre design. We were responsible for conceptual design, project management and building supervision for AM4 while also ensuring that the requirements for LEED Gold were met. Features leading to the gold certification include water and energy efficiency, reduced water usage, innovative design and a high-quality indoor environment. The building operates in-ground energy storage instead of mechanical cooling which results in significant energy savings and reduced CO2 footprint. The setup also allows waste heat exchange with nearby university buildings.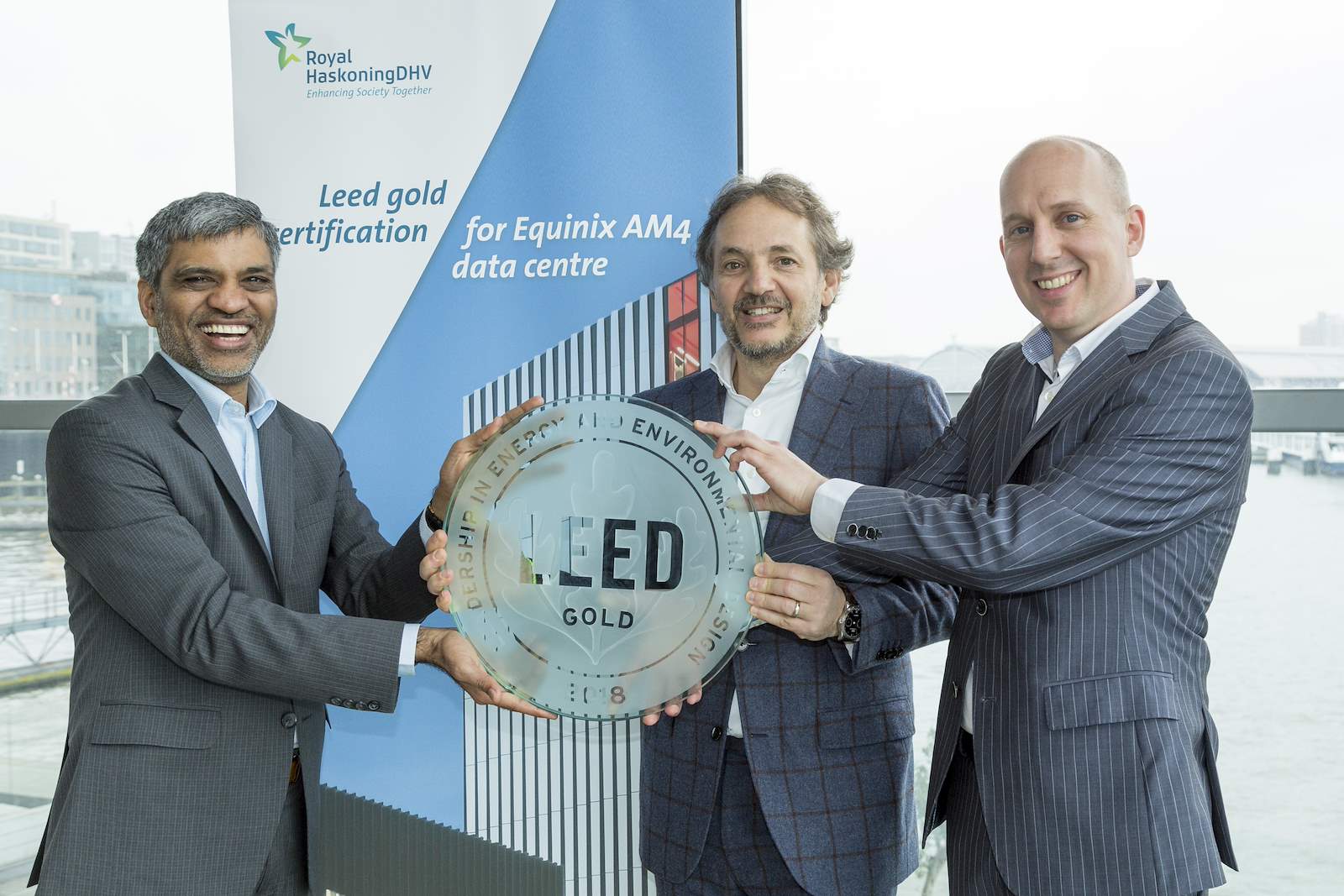 Predictive simulations help to future-proof investment decision
The market for consumer goods is growing in the Philippines and our client's manufacturing operation in the country has expanded to meet the increased demand. The global manufacturer of personal and home care items has already added extra distribution centres at its site. With a new phase of expansion planned, our client wanted to identify the best long-term logistics and warehousing solution. Using a predictive simulation study to analyse, quantify and evaluate the options in combination with our knowledge on material handling equipment and warehousing, we were able to evaluate multiple future scenarios. The logistics simulation model included production and inbound flows, warehousing, docking and shuttling operations to provide advanced insight for our client in guiding the investment decision to create a future-proof facility.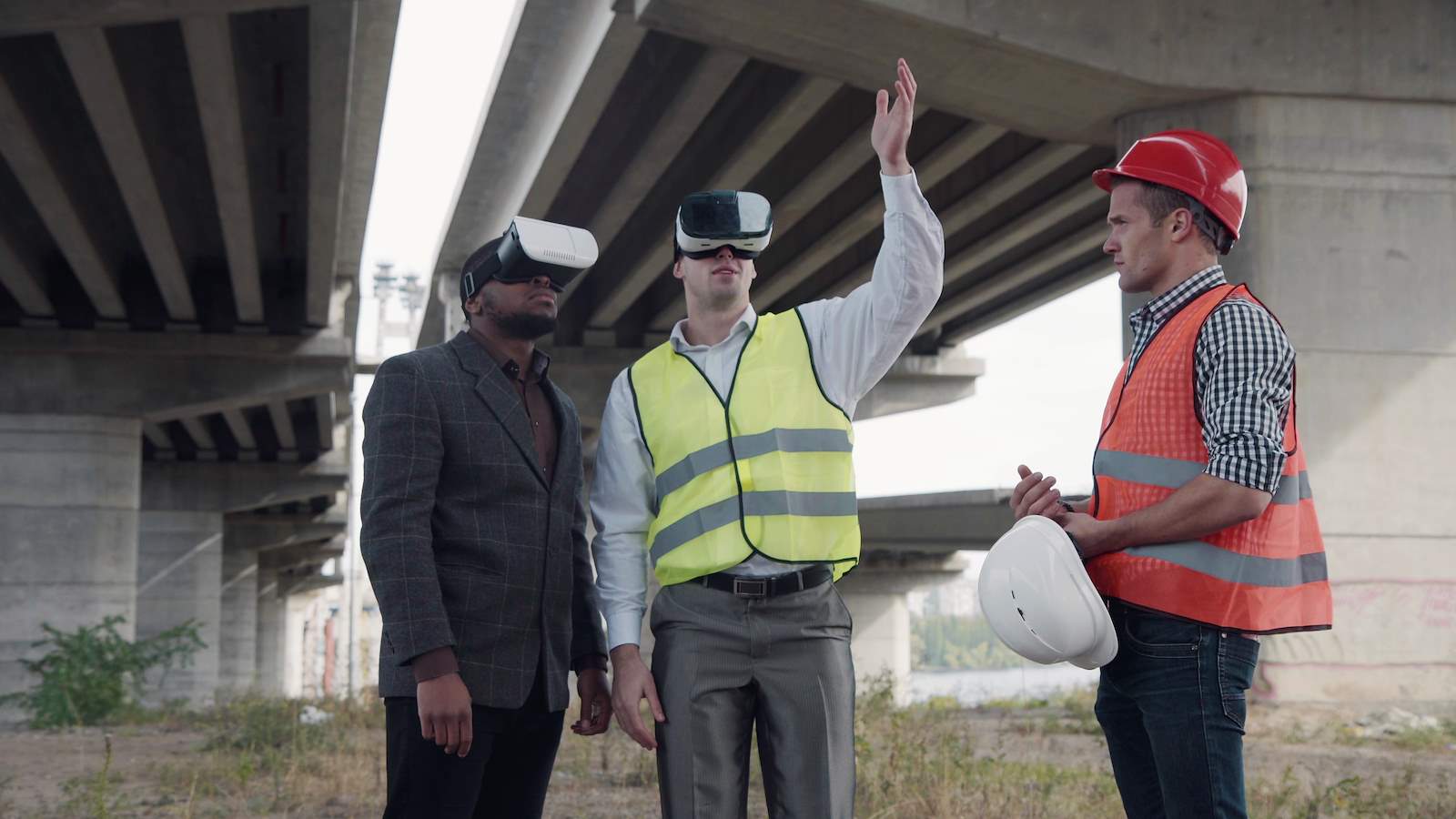 Apron electrification at Schiphol Airport to reduce air and noise pollution
In the Netherlands, NOx emissions from civil aviation increased by around 140% between 1980-2015 and PM10 emissions by 25%. Schiphol Airport Amsterdam is striving to significantly decrease these emissions in line with its corporate vision, legal obligations and regulatory requirements. A significant proportion of its emissions are caused by kerosene auxiliary power units for stationary aircraft at the stand and its mostly diesel-powered vehicle fleet servicing aircraft. Since 2010, NACO has been assisting Schiphol Group with apron electrification to reduce use of the auxiliary power unit and convert the vehicle fleet. To date, around 60% of the fixed aircraft parking positions are equipped with a fixed power supply and electrical pre-conditioned air unit and more than half of all flights are handled electrically. This has significantly decreased emissions and noise on the aircraft apron, improving working conditions for ground crew and reducing impact on people living and working near the airport.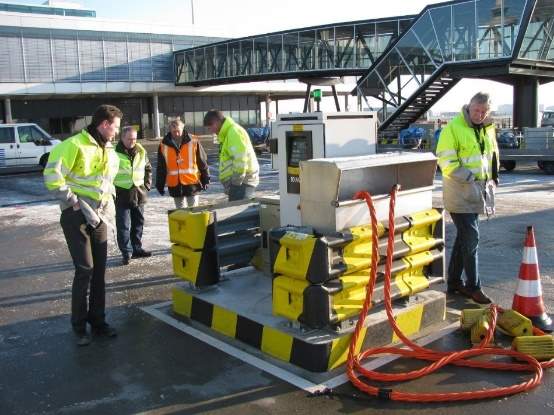 ProRail Safety Culture Ladder
The Rail and Transport Hubs groups of HaskoningDHV Nederland B.V. have maintained on the fourth level of the Safety Culture Ladder. Transport Hubs is specialised in station buildings and related issues, Rail is specialised in rail infrastructure. The Safety Culture Ladder is a certification scheme, designed to measure and continually improve safety awareness and safe designs & operations. It was developed in the rail industry, but other industries are starting to use it too. The Ladder has five levels. The higher a company scores on its safety awareness, the higher its position on the Safety Culture Ladder. In the Rail Industry, ProRail (track manager in the Netherlands) rewards companies for safety awareness by taking their Ladder score into account in tendering procedures. In 2019 we further strengthened our position by involving the chain even more in our activities. In addition, good progress has been made in the safety walks & talks. Awareness of the importance of this is growing within the organisation. Our position on the Safety Culture Ladder proves that we work proactively and made safety an integral part of our work. The knowledge we gain within the Safety Culture Ladder, is widely distributed within the entire organisation. After all, we want to ensure that everyone returns home safely after each day's work.