Through 2020, we have continued to invest in the future of our people. We introduced multiple learning paths, launched new digital academies to develop specific skills and capabilities, and developed an internal career centre providing opportunities for colleagues to experience different areas of the organisation.
Table: Overview training and development hours from our employees
| | | | | | |
| --- | --- | --- | --- | --- | --- |
| | 2020 | 2019 | 2018 | 2017 | 2016 |
| Average workforce | 4.951 | 5.816 | 5.818 | 5.83 | 6.197 |
| average hours spent on training & development per person 1 | 30 | 45 | 35 | 33 | 28 |
1

Definition: The number of hours booked by our staff for training and development. This includes internal and external training, workshops, symposia and online trainings, among others. Excluding spare time invested in training and development.
The Finance Academy and Compliance Academy were launched to enable our people to develop specific skills and capabilities in these topics. These are in addition to existing academies, like our Digital Academy which was awarded CPD accredited employer standard at the highest achievable level by KIVI (the Royal Netherlands Society of Engineers). Around 8,000 e-learnings were added to our learning management system, with particular focus on health and wellbeing as a result of Covid-19.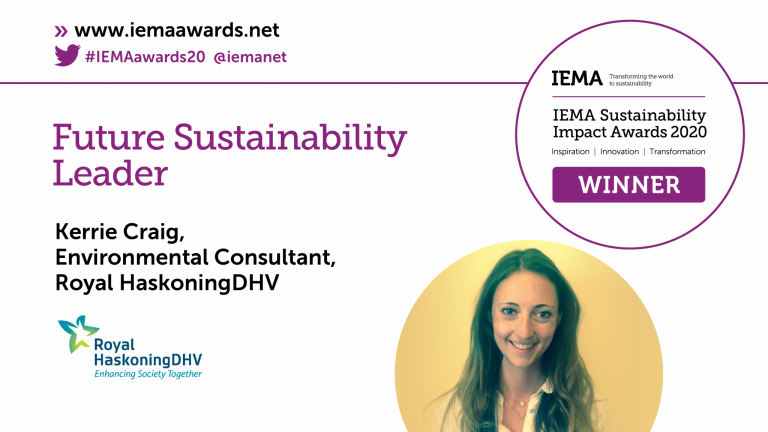 To become more future-proof, investing in talent is key. With this in mind, we have developed a future leadership programme and professionalised succession management. These will ensure our leadership pipeline is equipped for future strategic perspectives and that we retain and motivate future leaders through targeted development opportunities.
We launched an internal career centre to make efficient use of internal capacity by facilitating match making. Through the centre, managers share needs for temporary capacity in projects. It has proved useful to address unexpected changes in requirements during Covid-19 and also offers opportunities for colleagues to experience different areas of our organisation through applying for projects and job opportunities listed.