Sharing insights and innovations
Rebuilding Better: what's sand got to do with it?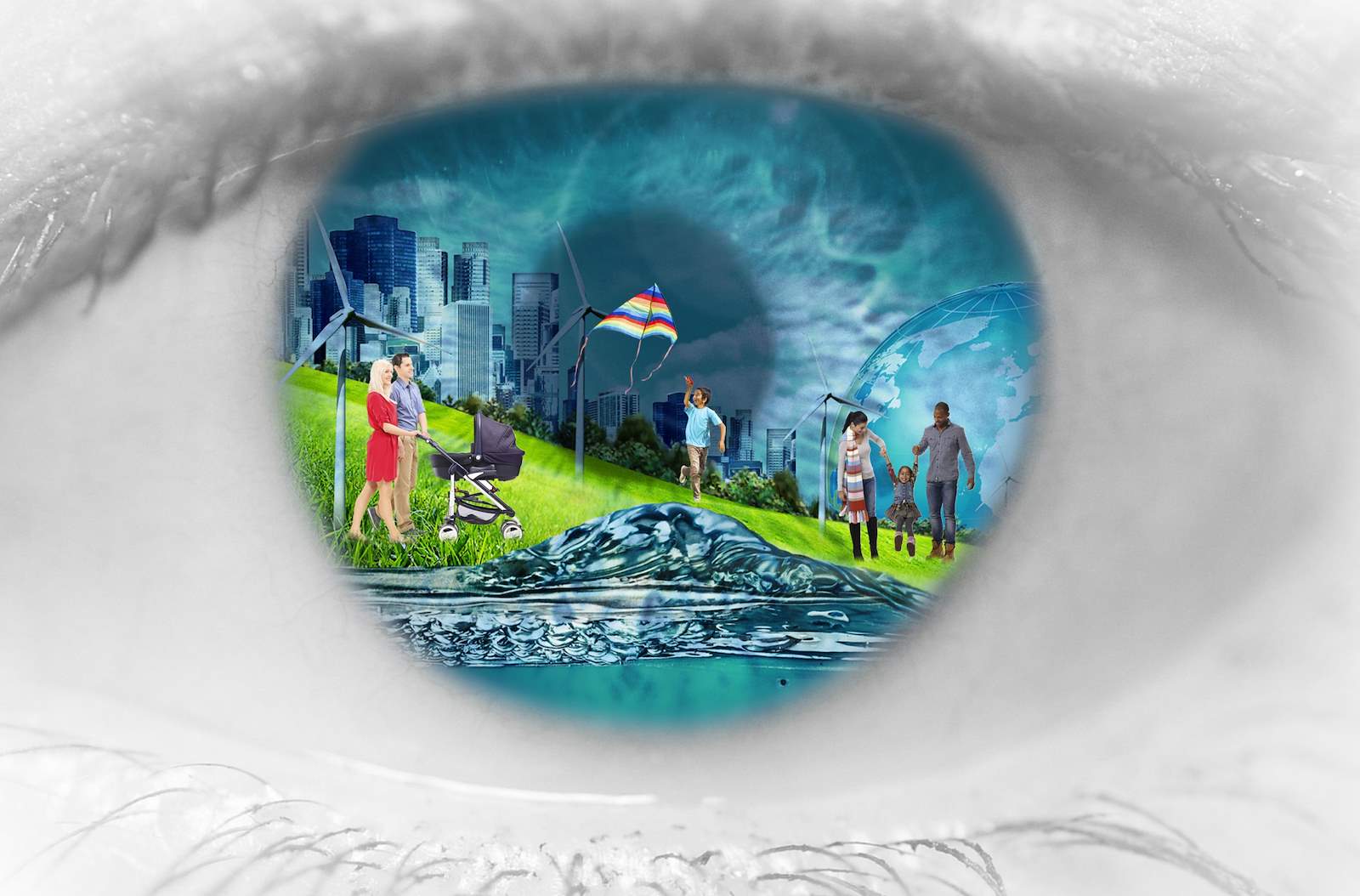 During a panel contribution in a Rebuilding Better webinar of the Green Growth Knowledge Network and The UN Environment Programme (UNEP), the opportunities offered by sand and alternatives for enhancing resilience and sustainable infrastructure development were discussed. Listen to the webinar recording here and read the summary here.
India's virtual Water Innovation Week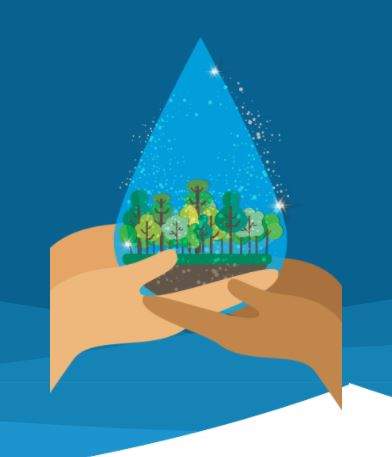 Experts predict that by 2030, India's demand for water will reach twice the available supply. We contributed to a panel discussion on Digital Solutions – Enabling 24/7 water services at the country's Water Innovation Week. Using the example of our advanced control software product, OPIR which optimises the operation of water production and transport facilities, we described how this digital solution can enable better access to water.