Nature-based solutions in cities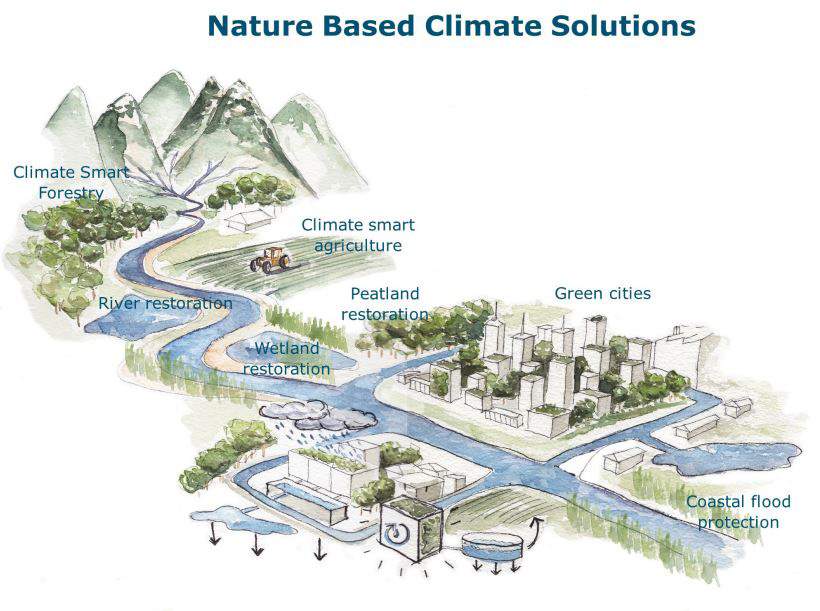 In a webinar for the Global Platform for Sustainable Cities, we described the principles behind nature-based solutions and their importance in the development of urban areas, especially for climate resilient pathways. Using the example of linear parks in Sao Paulo, we showed how nature-based solutions can be applied in the practice of the built environment.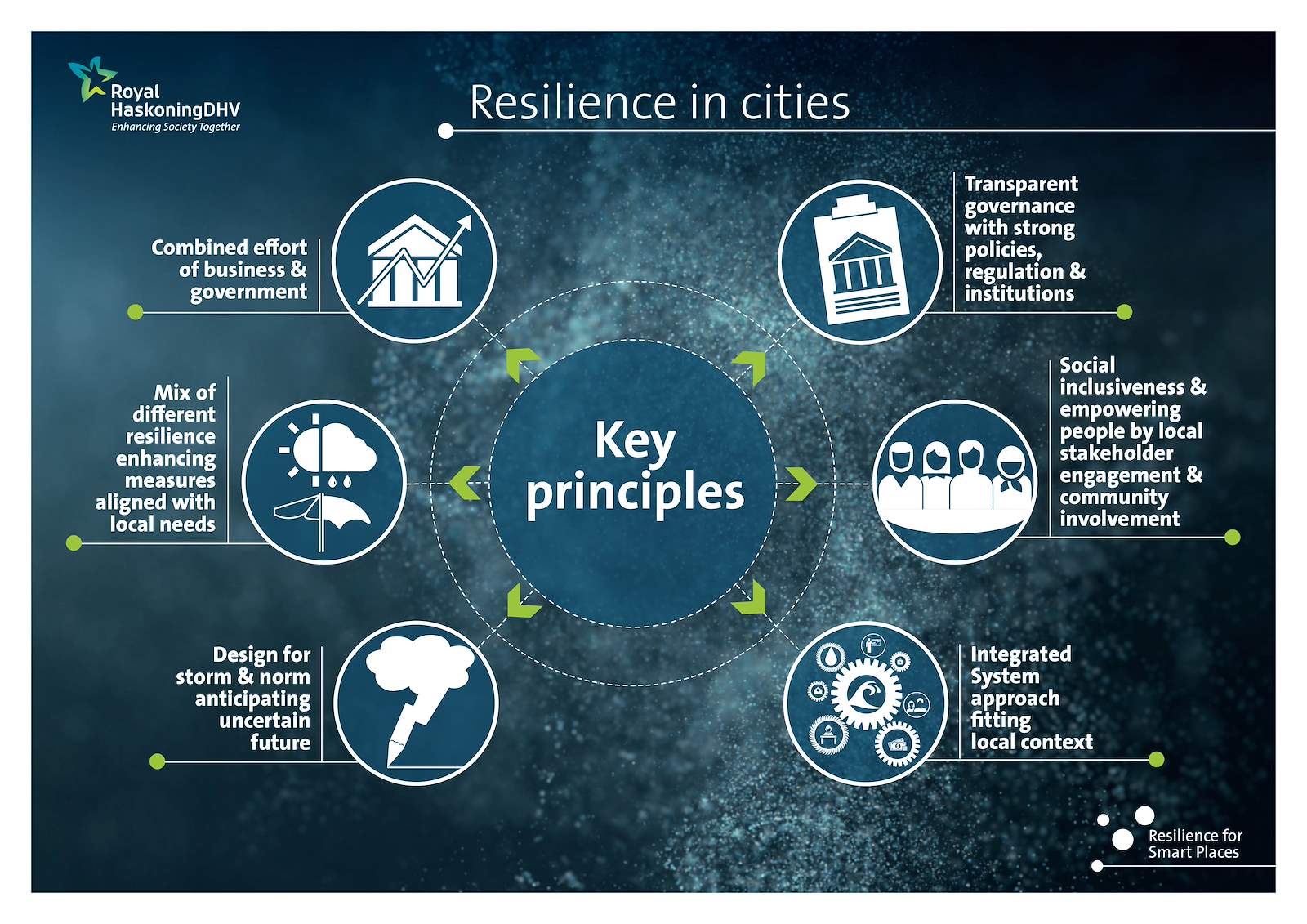 Blue-Green urban futures
Webinars for the Institute of Civil Engineers (Engineering blue-green cities and Blue-Green Infrastructure: the theory and practice) in the UK focused on the need for a fundamental change in how cities tackle urban water challenges and the vision for blue-green urban futures. Blue-green infrastructure involves multi-functional solutions in cities that are inspired and supported by nature, but which are also cost-effective. Such infrastructure simultaneously provides environmental, social and economic benefits, as well as helping to build resilience and adaptation to the challenges of climate change.