Salmon return to river for first time in more than a century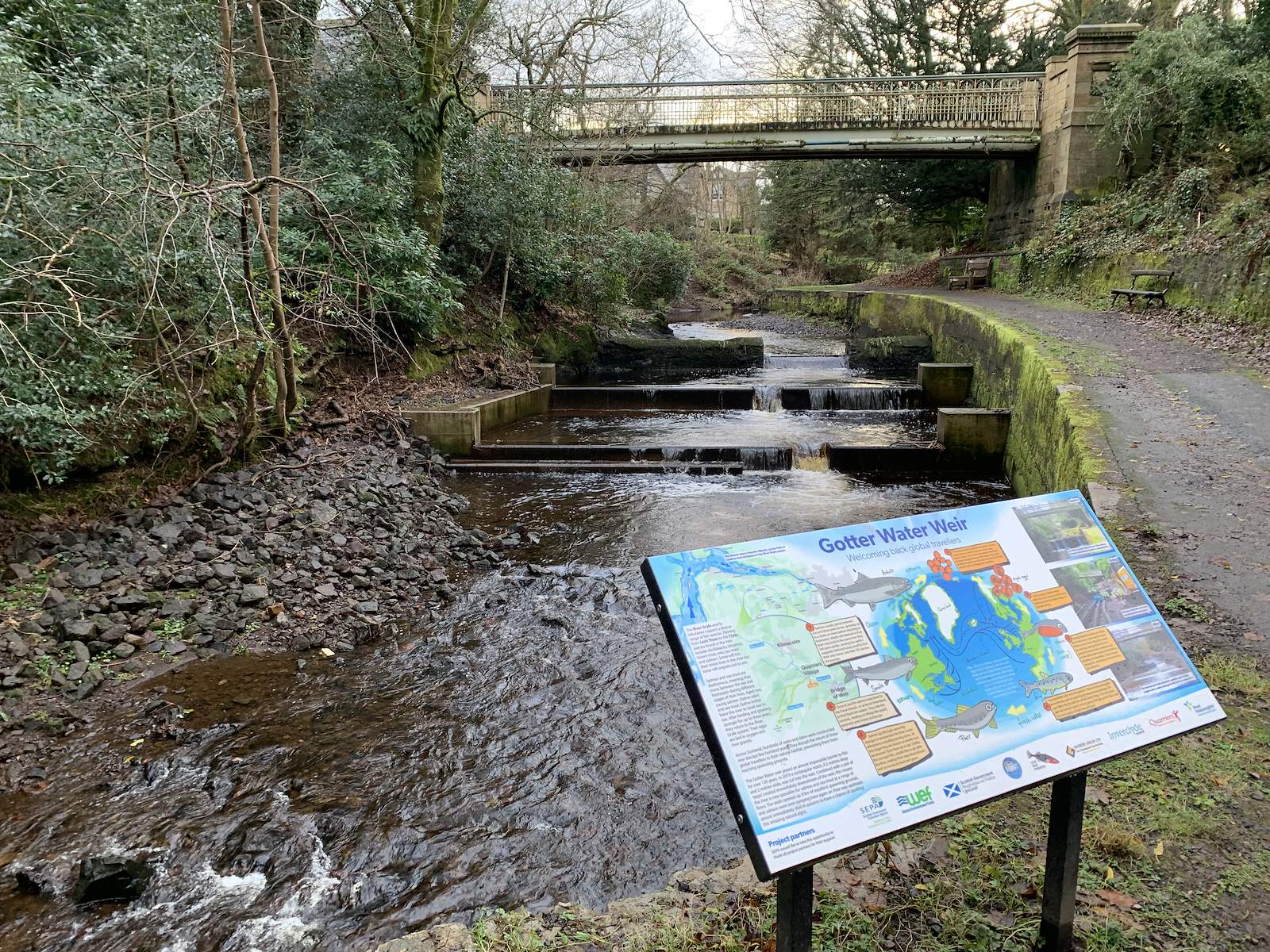 Our work to provide safe passage for salmon past a weir on a river in Scotland has seen the upstream section of the river colonised for the first time in more than 100 years. The water weir at Gotter in Scotland formed a complete barrier to the upstream migration of fish. In a project to improve fish stocks, we led feasibility and design phases and supervised works to lower the height of the weir and construct two reinforced concrete pre-barrage structures across the channel. The works were completed at the end of 2019 and by July 2020, salmon fry were identified upstream of the weir and in three feeder streams. Discover more about the project here.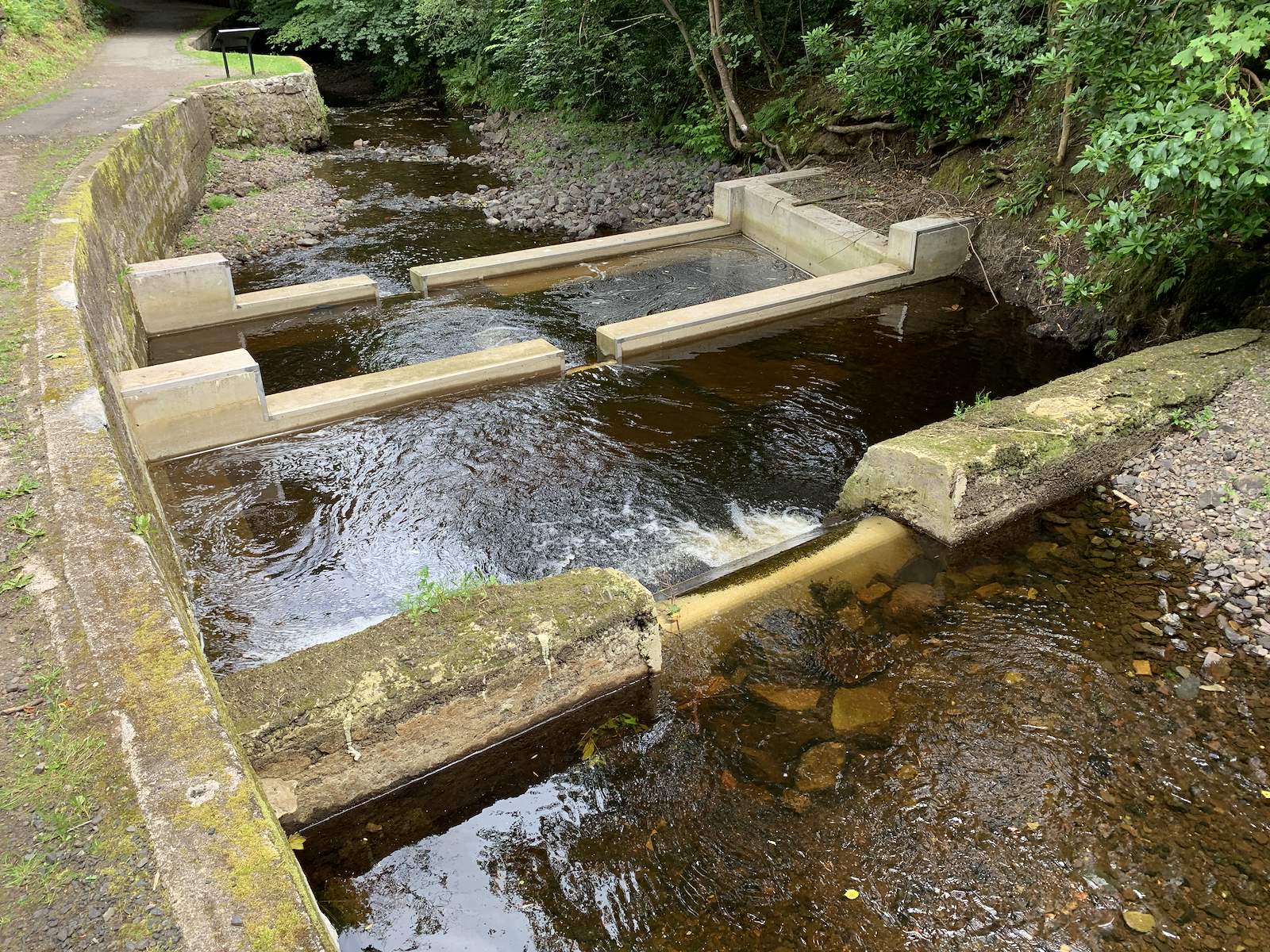 River restoration will bring multiple benefits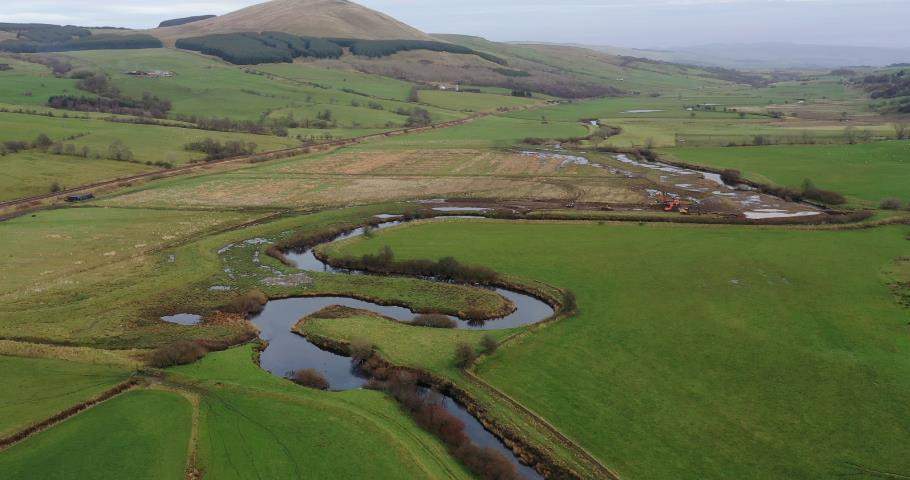 A 6km stretch of river in the south-west of Scotland is being restored in a pilot project which involves working with land managers to revitalise the water environment. With multiple landowners signed up to the project on the Upper Nith, it forms one of the largest restoration projects of its type in the country. The result will be a more natural river with artificial floodbanks set back and the creation of an inset floodplain. The enhanced corridor will contain a mix of grazed and planted land giving a mosaic of habitats allowing the river to move, help slow flood flows, enhance biodiversity and improve the fishery.