Sustainability certifications
Sights raised to gold certification for expanded airport terminal
An expansion project is under way to meet increasing passenger traffic at the Queen Beatrix International Airport in Aruba. NACO, a brand of Royal HaskoningDHV, was selected to design the expansion of the terminal building and meet the goal of LEED Silver certification. We designed a sustainable and expanded airport terminal facility with the flexibility to accommodate future growth. Energy demand has been minimised with a highly efficient mechanical system, solar heat protection and solar panels on the roof. The design contributes to the circular economy by facilitating waste management and using recycled building materials. Water condensing from the mechanical system is used to irrigate the airport's gardens. During the process, it was clear that, with a small additional effort, LEED Gold certification was achievable. Our client decided to go the extra mile and aim for the higher level certification.
Ambitions for Europe's most sustainable business park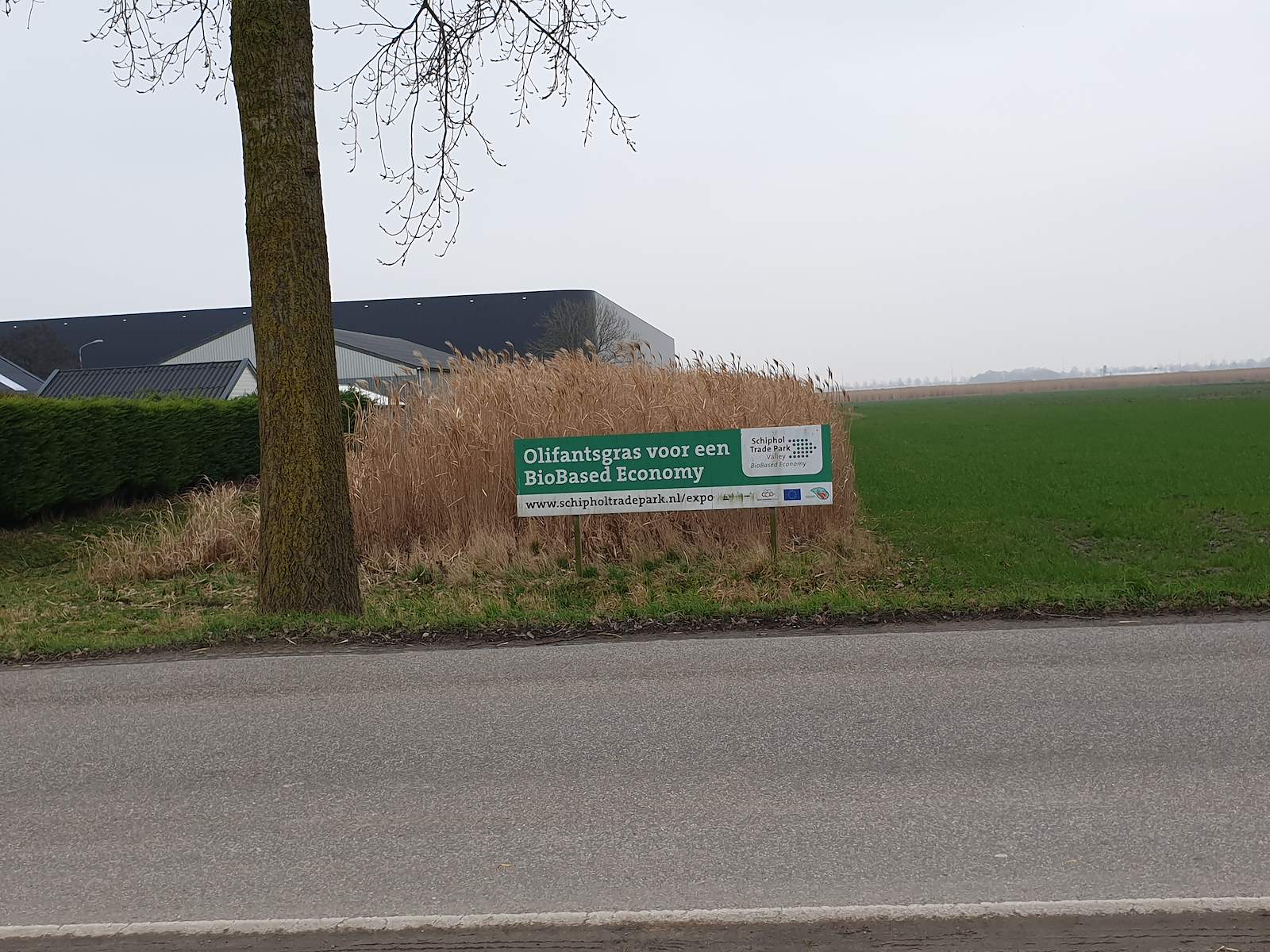 We are working to make sure Schiphol Trade Park obtains a five-star BREEAM certification for area development, in support of our client's ambition for it to be Europe's most sustainable business park. BREEAM is an international scheme providing independent third-party certification of sustainability performance. Measures contributing to the certification include climate-adaptive water systems, facilitating requirements for the sustainable design of real estate, and high-level participation and co-creation from the stakeholder community.