Amsterdam universities seek to lead the way on sustainable buildings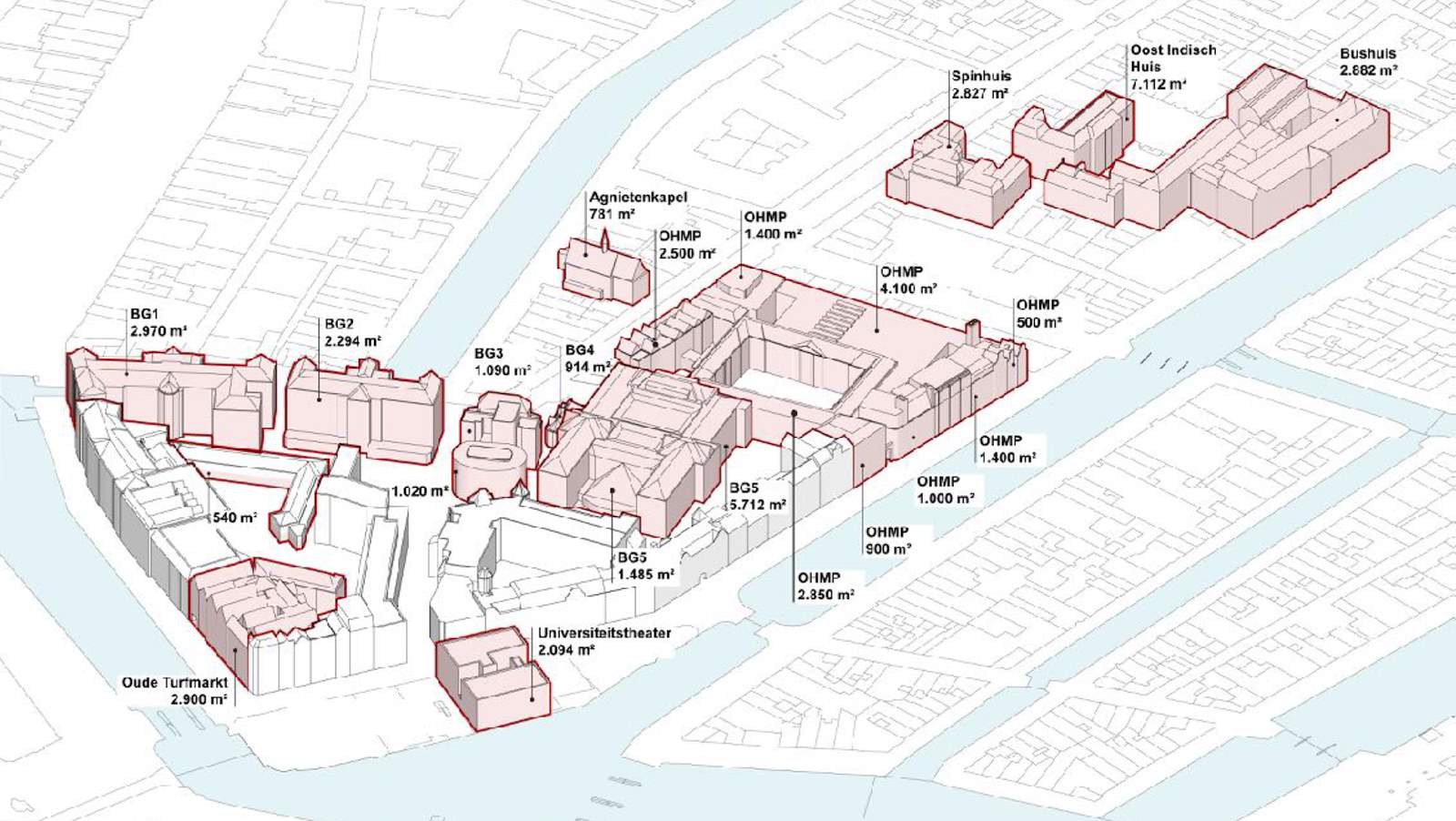 The University of Amsterdam and the Amsterdam University of Applied Sciences have a diverse real estate, ranging from centuries-old monumental buildings to modern research facilities. To set an example for the built environment and move forward strategically to 2050, they wanted insight in possibilities and costs of sustainability measures. To coordinate input from various building managers and create a range of scenarios, we used our online platform, FastLane. It enabled buildings to be viewed and validated in a structured process and safeguarded information. In the future, new techniques or changing legislation can easily be implemented in the online platform. Expert sessions were also held to gather knowledge from both organisations allowing quick wins and area solutions to be identified. A wallet roadmap has been created and various sustainability scenarios drawn up and assessed.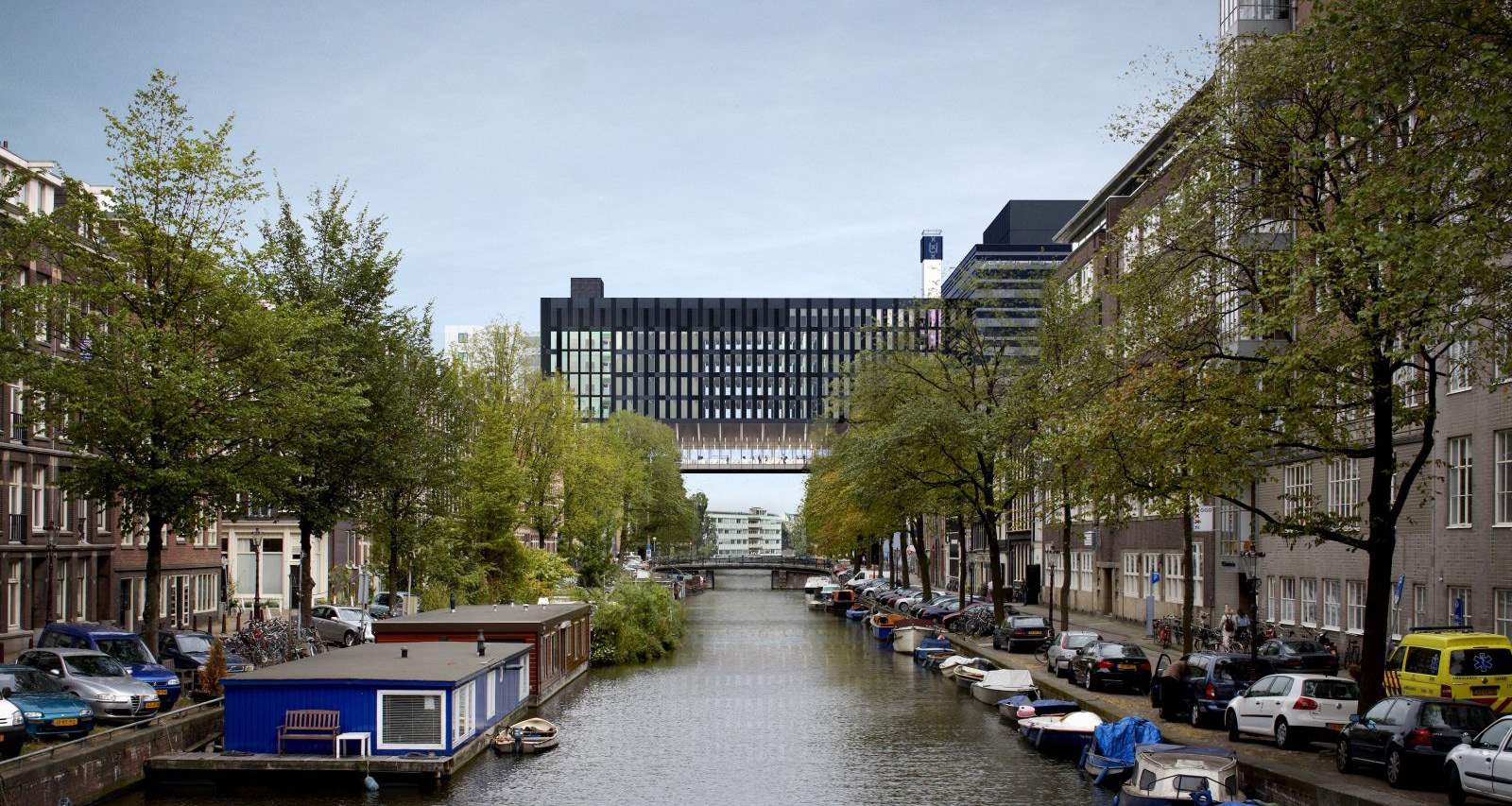 "The combination of the structured process, the digital tool and the expertise provided real insight into our complex real estate portfolio. This allowed us to organise decision-making on ambition and budgets." 
Masterclass for the path to a sustainable real estate portfolio
Corporate real estate in the Netherlands needs to be more sustainable to meet the country's climate and energy objectives. In many cases the path to a sustainable real estate portfolio is insufficiently mapped out at a strategic technical level. During 2020, we ran a series of webinars on the complex issues surrounding the energy transition for multiple buildings in a defined area. The Energy Transition Masterclass considered how best to approach sustainability, why it is important to take action now, what steps are needed to achieve a future-proof real estate portfolio and the costs involved – as well as the opportunities. Further webinars based around case studies explored how the approach can develop and explored various solutions. Watch the webinars here (Dutch).
Video: The Energy Transition Masterclass - Webinar 1 (in Dutch)
Video: The Energy Transition Masterclass - Webinar 2 (in Dutch)
Video: The Energy Transition Masterclass - Webinar 3 (in Dutch)