Healthy working environments
Initiatives for health – at the office and working from home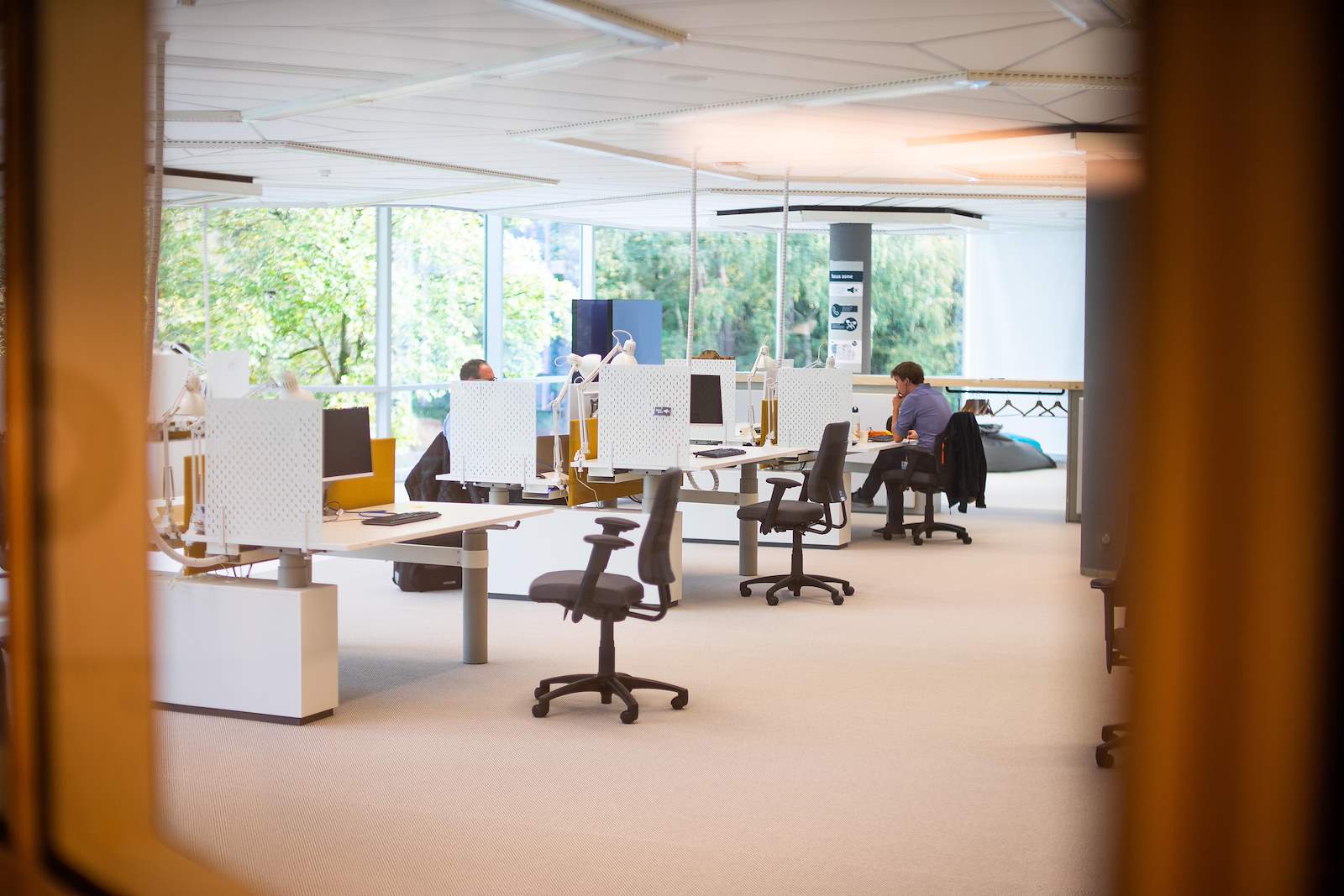 A healthy working environment is an important contributor to employee well-being. Standing desks, healthy food, sufficient light and movement are essential for positive experiences and low sickness rates. One way to assess, monitor and improve the health of offices is through certification. We were pleased therefore to gain Fitwel 2-Star certification for our Contact Amsterdam building in 2020. The certification process enabled us to further enhance an office which already had a strong focus on the well-being of its users. It has led to initiatives such as the introduction of healthy snacks, a vegetable garden, tips about walking routes during breaks and a strict tobacco-free policy.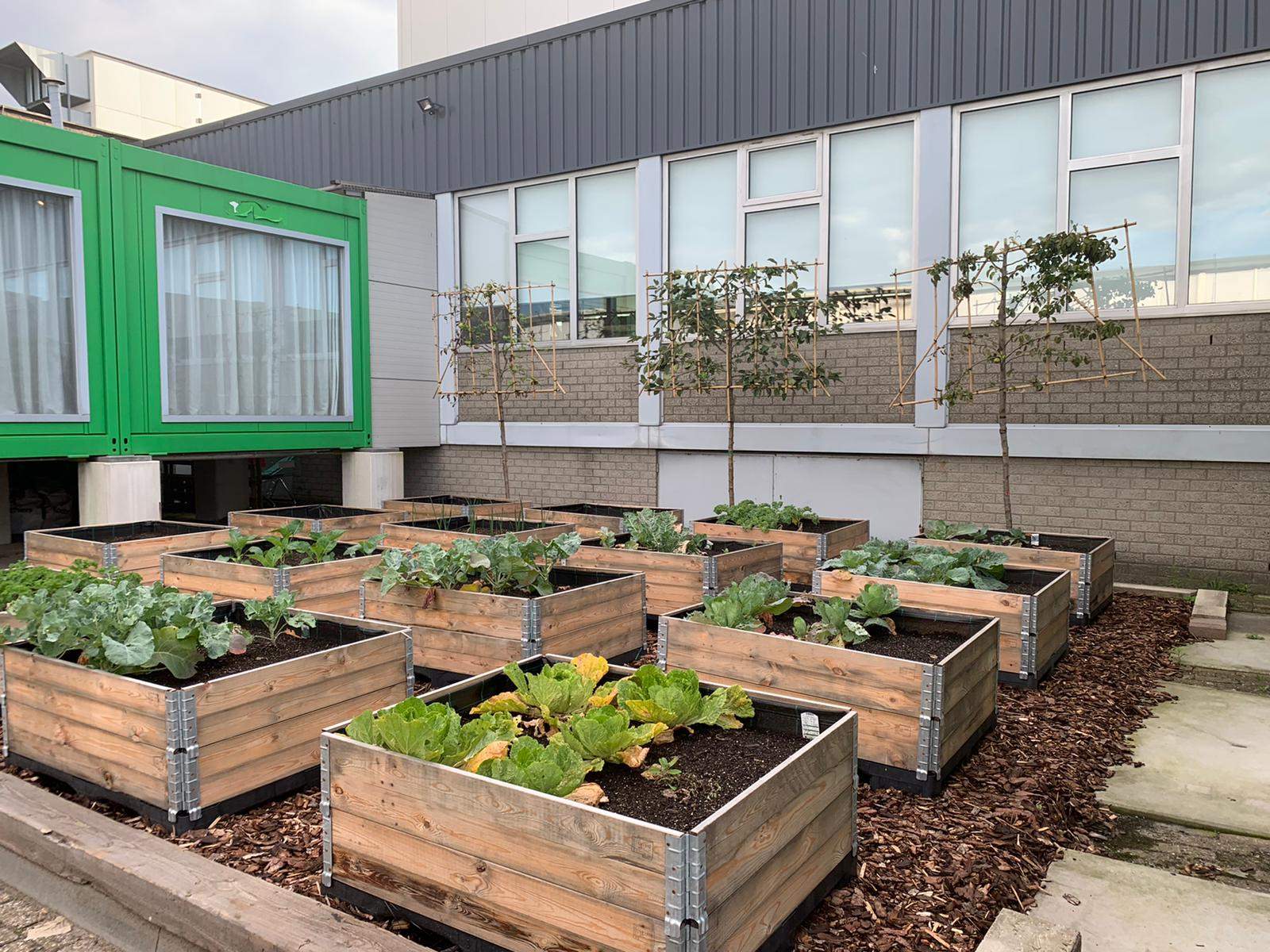 Of course, for most colleagues, homes became the primary working environment during 2020. With different restrictions in different countries, monitoring the well-being of our colleagues and acting on it is essential. That is why we regularly invite colleagues for a resilience and well-being pulse check. These indicate that 45% of the respondents feel working from home is more effective than working from the office. Some 38% were neutral. Our colleagues miss the social interactions that take place in the office. The main challenges are connected to keeping a healthy work-life balance.
We responded by developing a Working from Home policy in the Netherlands, providing assistance for employees to conduct an assessment and order equipment needed to create an ergonomic workplace. The policy also responds to longer term changes in working patterns. We expect our offices will remain important as places where we meet and inspire each other, collaborate and receive clients. However, Covid-19 has shown that working from home doesn't stop us from working together, winning projects and exchanging knowledge. It also connects with our ambitions for sustainability and, by reducing time spent travelling to the office, can improve the work/life balance. After Covid-19, it is likely that working from home will continue more than in the past and our policy for the Netherlands enables colleagues to decide if they would like to apply. It helps ensure they have a suitable workplace and outlines the process to reach agreement with managers on how many days it is possible to work from home. Similar initiatives exploring the possibilities of working from home in the longer term are being investigated in other countries, such as the United Kingdom and South Africa. Another effect of Covid-19 in the long term is expected to be a reduction in international travel, following worldwide support for online meetings. This will benefit colleagues through less time spent travelling and is more sustainable for our planet.