INTRODUCTION BY CEO ROYAL HASKONINGDHV
Health and livelihoods were at the forefront in 2020 as a consequence of Covid-19 and the intensifying impact of climate change. At the same time, there was a pressing need for continuity in businesses and services in the face of huge disruption.
During the year, our work felt more important than ever. We are involved in activities that ensure the backbone of society keeps functioning - from the supply of clean water and food to maintaining safe environments such as cities, transport hubs, hospitals, schools and workplaces. The resilience shown by our staff, clients and stakeholders by embracing new ways of working helped to safeguard vital services.
At the same time, together with clients and partners, we continue in our aim to run a financially healthy business by putting our collective intelligence into practice (with clients and partners) to have a positive impact on people, our living environment and the economy. We drive and contribute to inclusive sustainable development in our products and services and our own operations (with our clients and our partners) in areas that we master and can actively influence.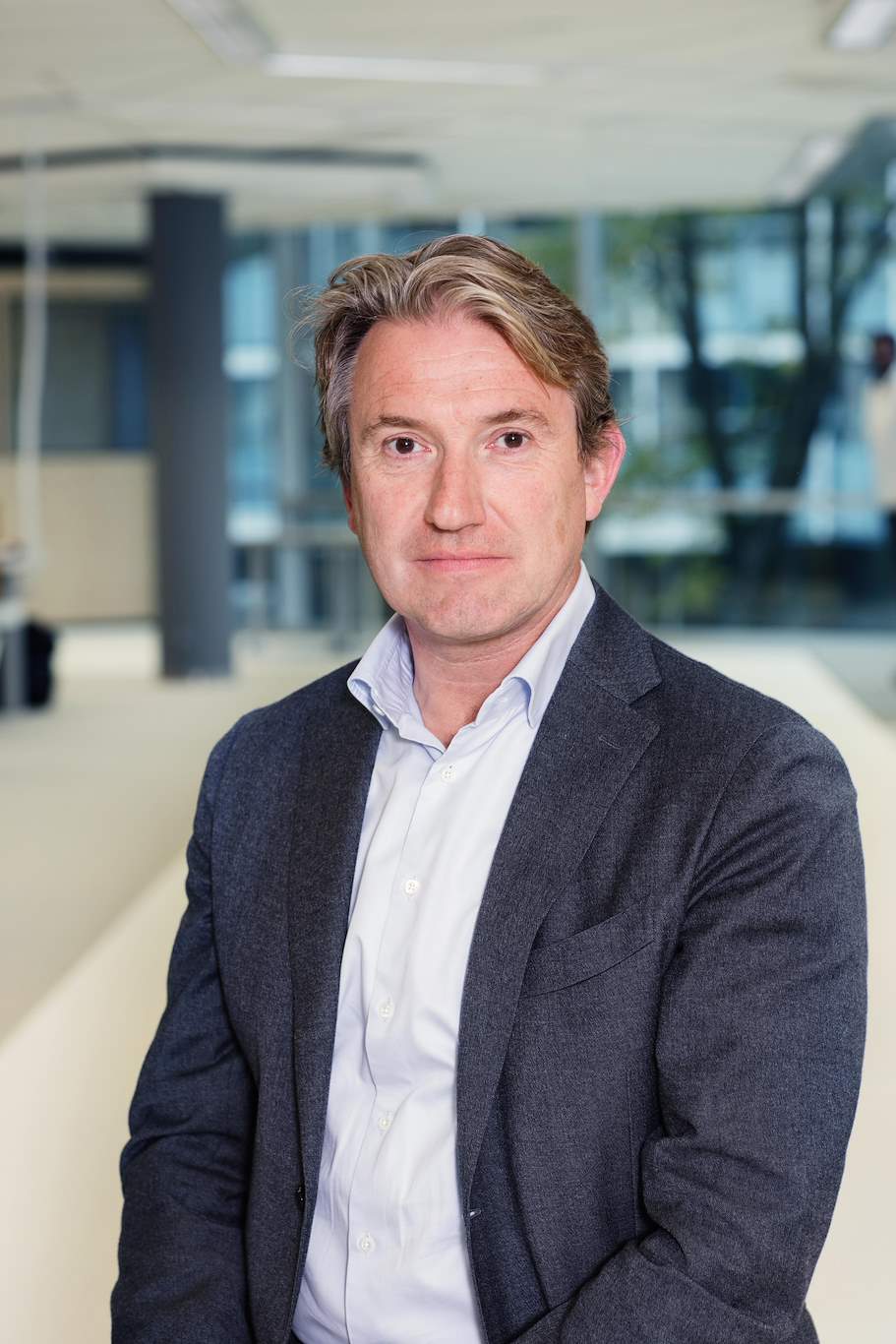 In 2020 we saw demand for our sustainability expertise increase as well as accelerating momentum towards energy transition. We seek to lead by example and are strengthening our CO2 reduction goals across our operations. We continue to support global partnerships on integrity and sustainability, focusing our impact towards specific Sustainable Development Goals. We act ethically, with transparency in our business dealings and adhere to the principles of the UN Global Compact. We shared relevant related knowledge and maintain connections through webinars and digital conferences throughout the year.
By bringing together digitalisation and our domain expertise – most recently with the launch of Royal HaskoningDHV Digital – we are creating endless possibilities to reshape society for positive impact. Read on to discover how we are Enhancing Society Together, now and for the future.
Click on the figure below to read more.
Royal HaskoningDHV Enhancing Society Together with and for our clients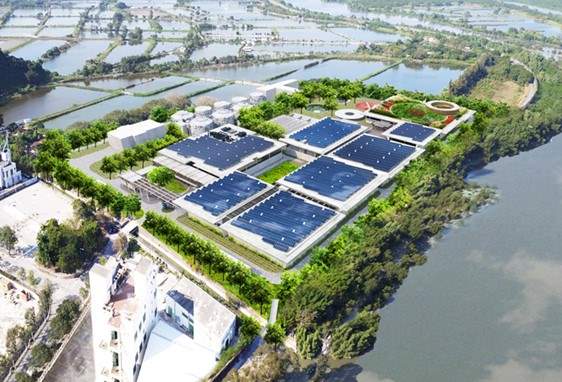 Hong Kong selects Nereda® technology for iconic effluent polishing plant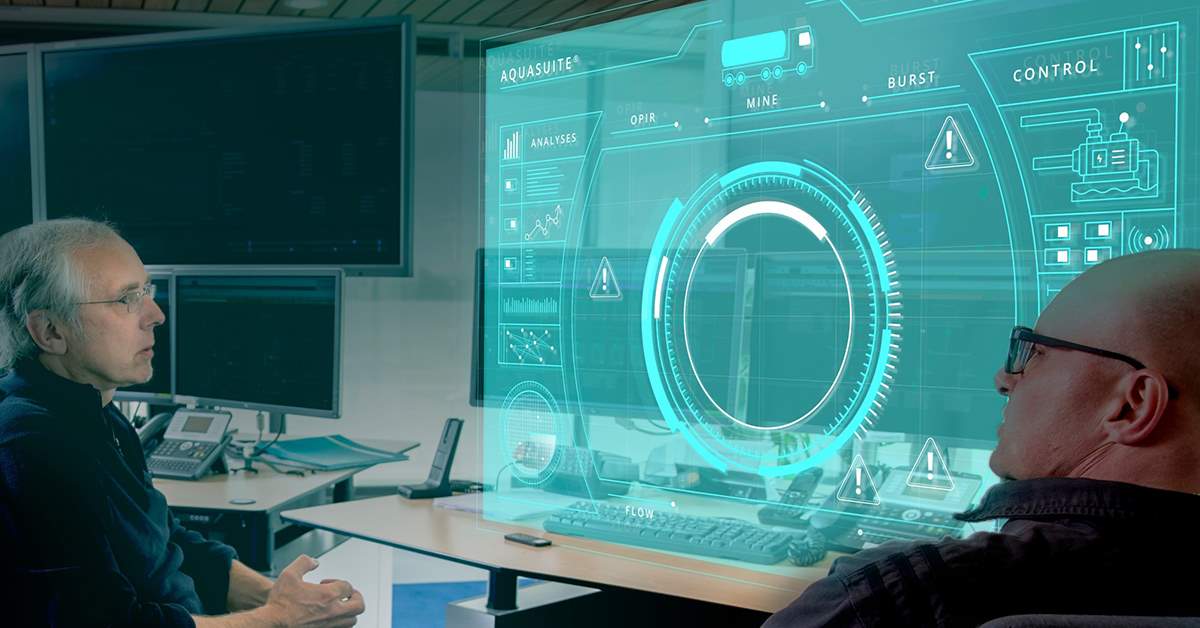 The power and capability of virtual operations in the water sector - Aquasuite virtual operator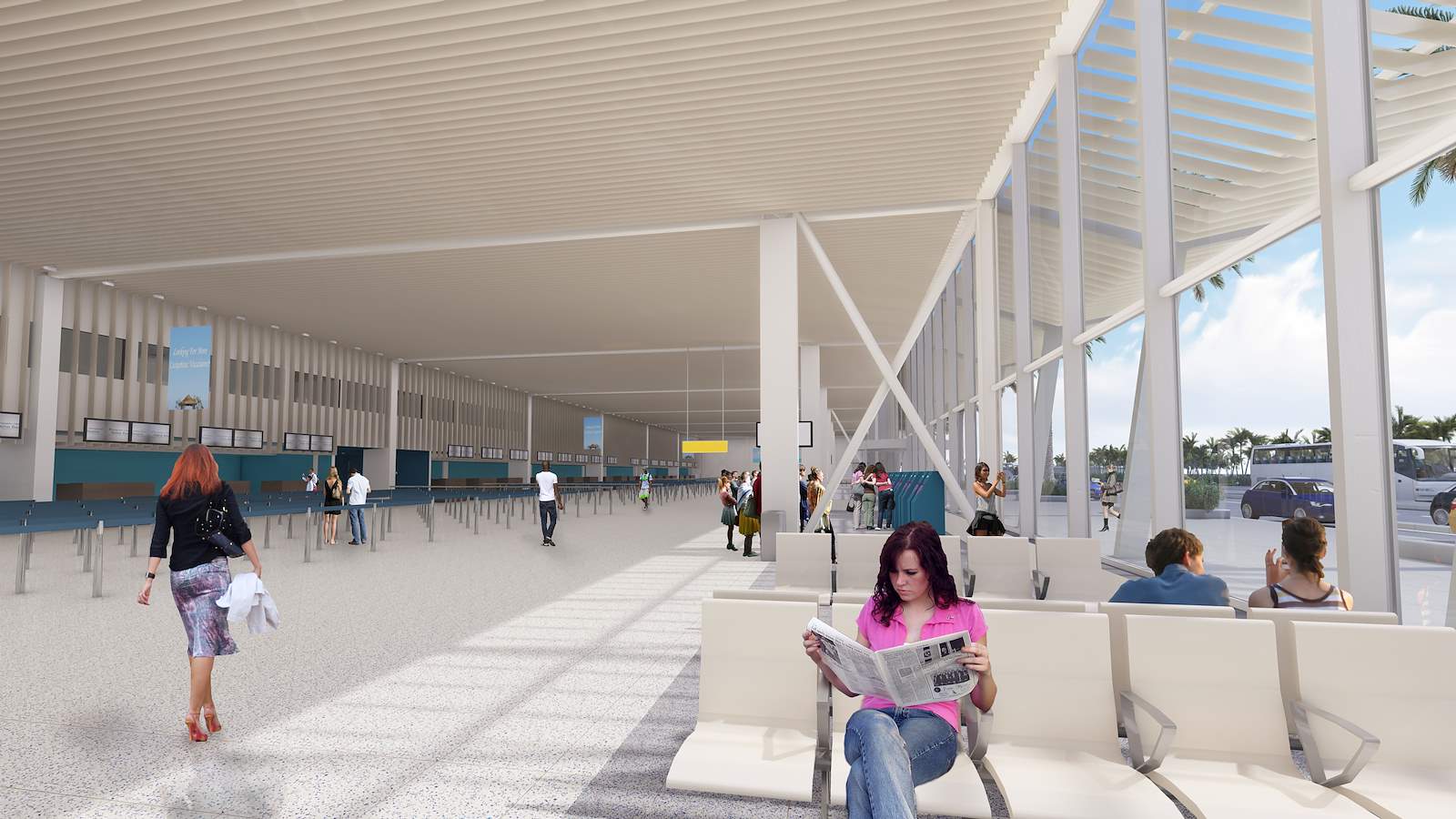 Gold certification for expanded airport terminal Render of the expansion airport terminal of the Queen Beatrix International Airport in Aruba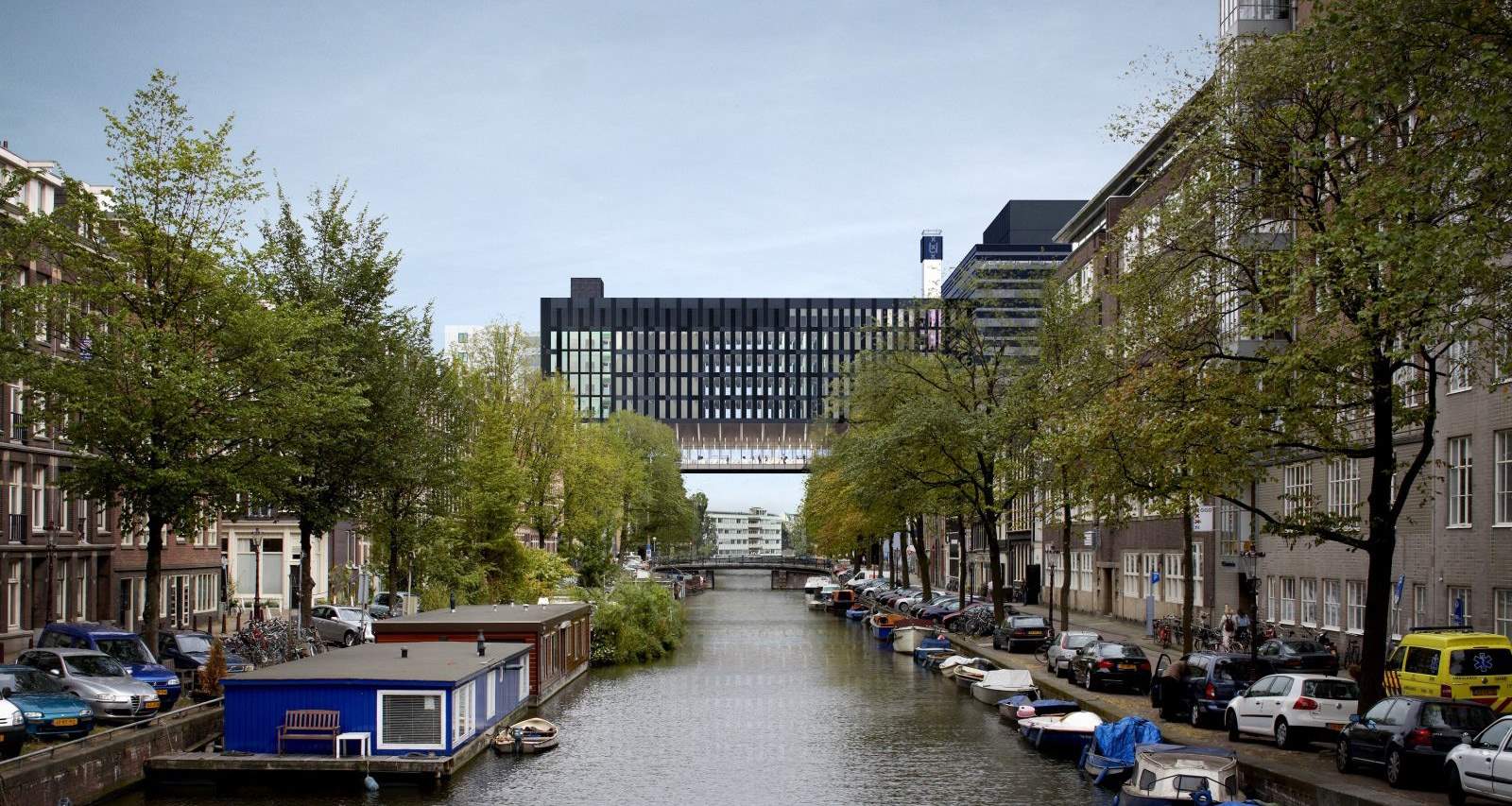 Amsterdam universities seek to lead the way on sustainable building Roeterseiland, Amsterdam, The Netherlands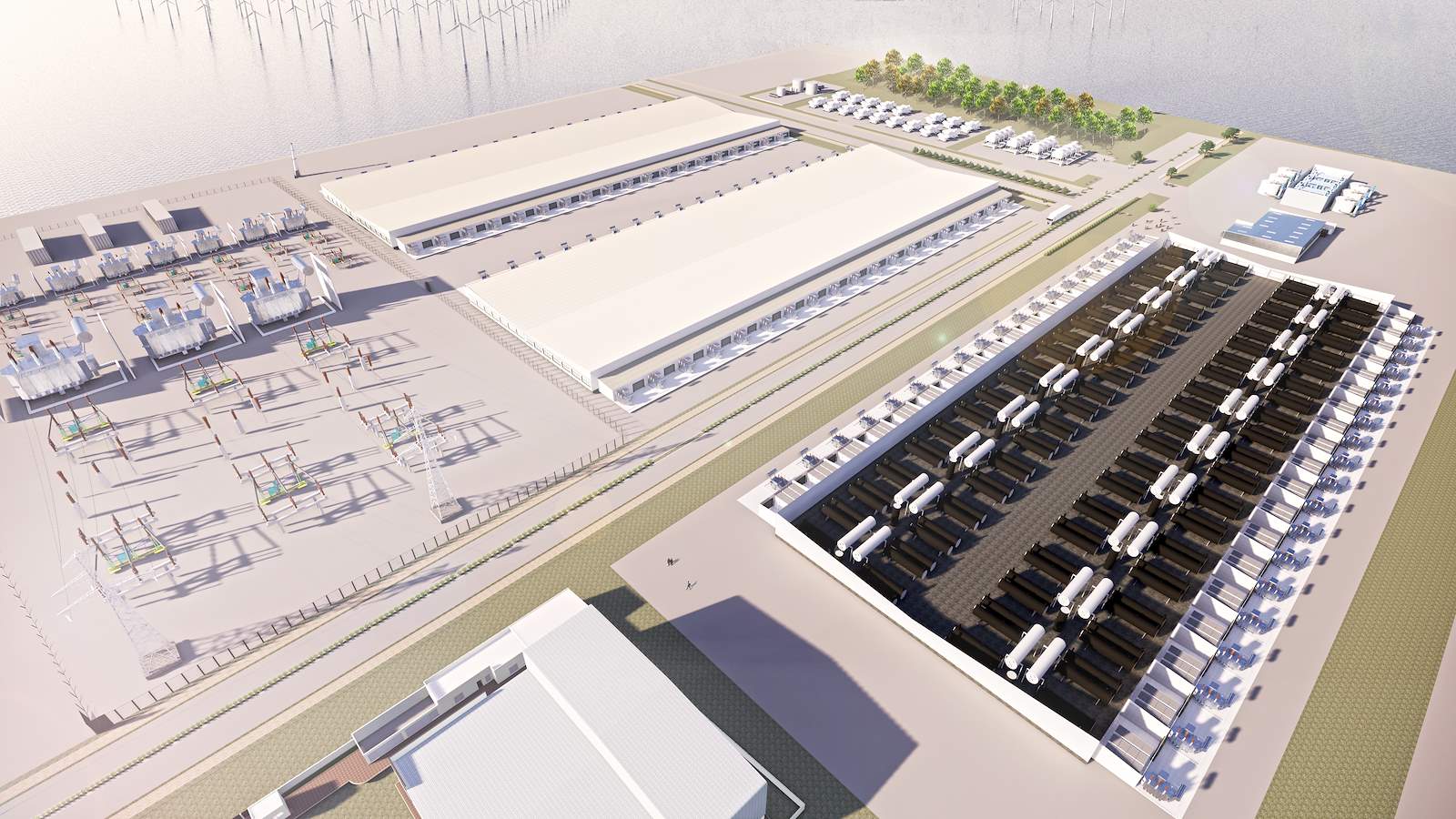 Preparing the way for green hydrogen generation at scale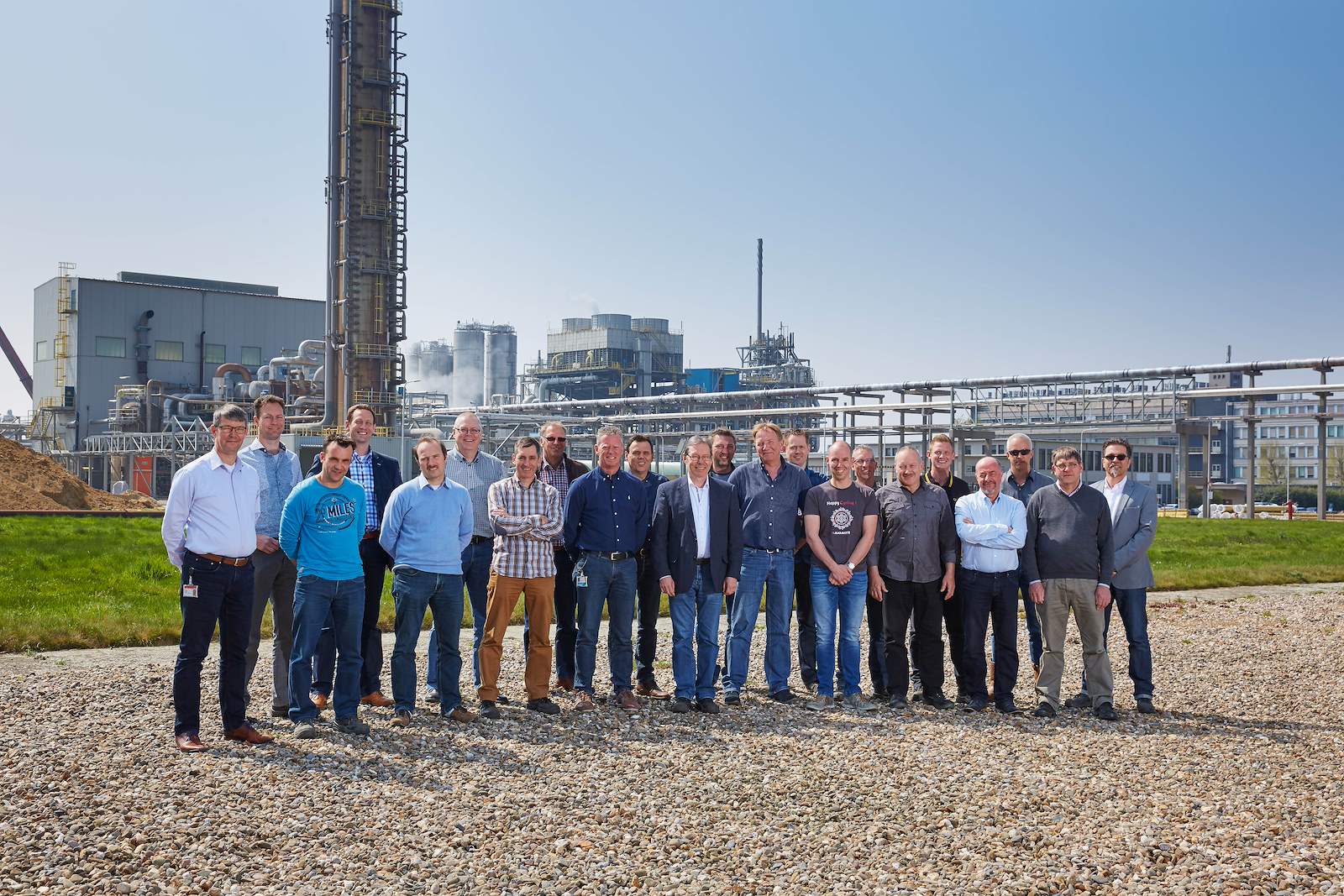 Sustainability strategy for Chemelot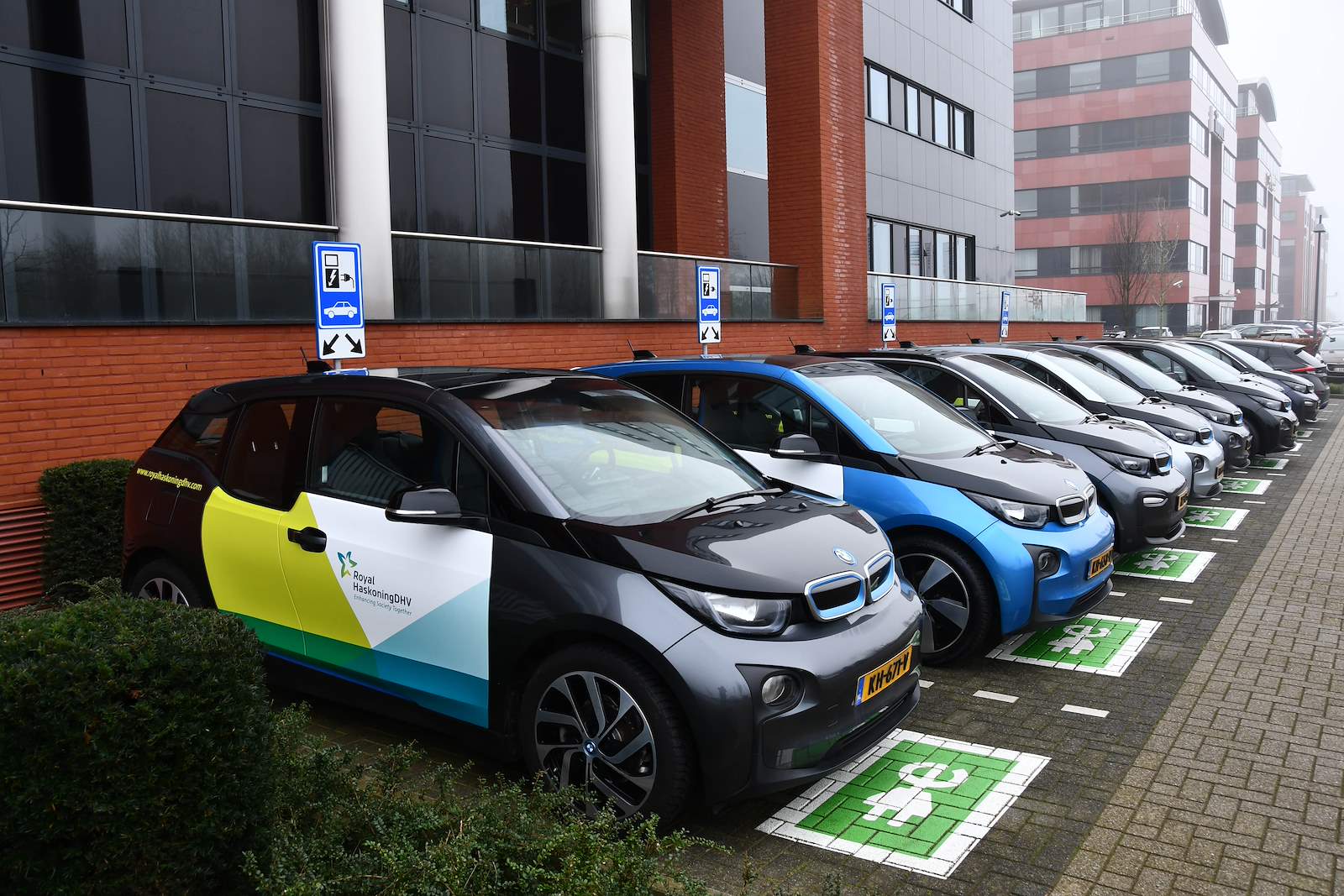 Sustainable mobility 100% Electric lease fleet, Maastricht office, The Netherlands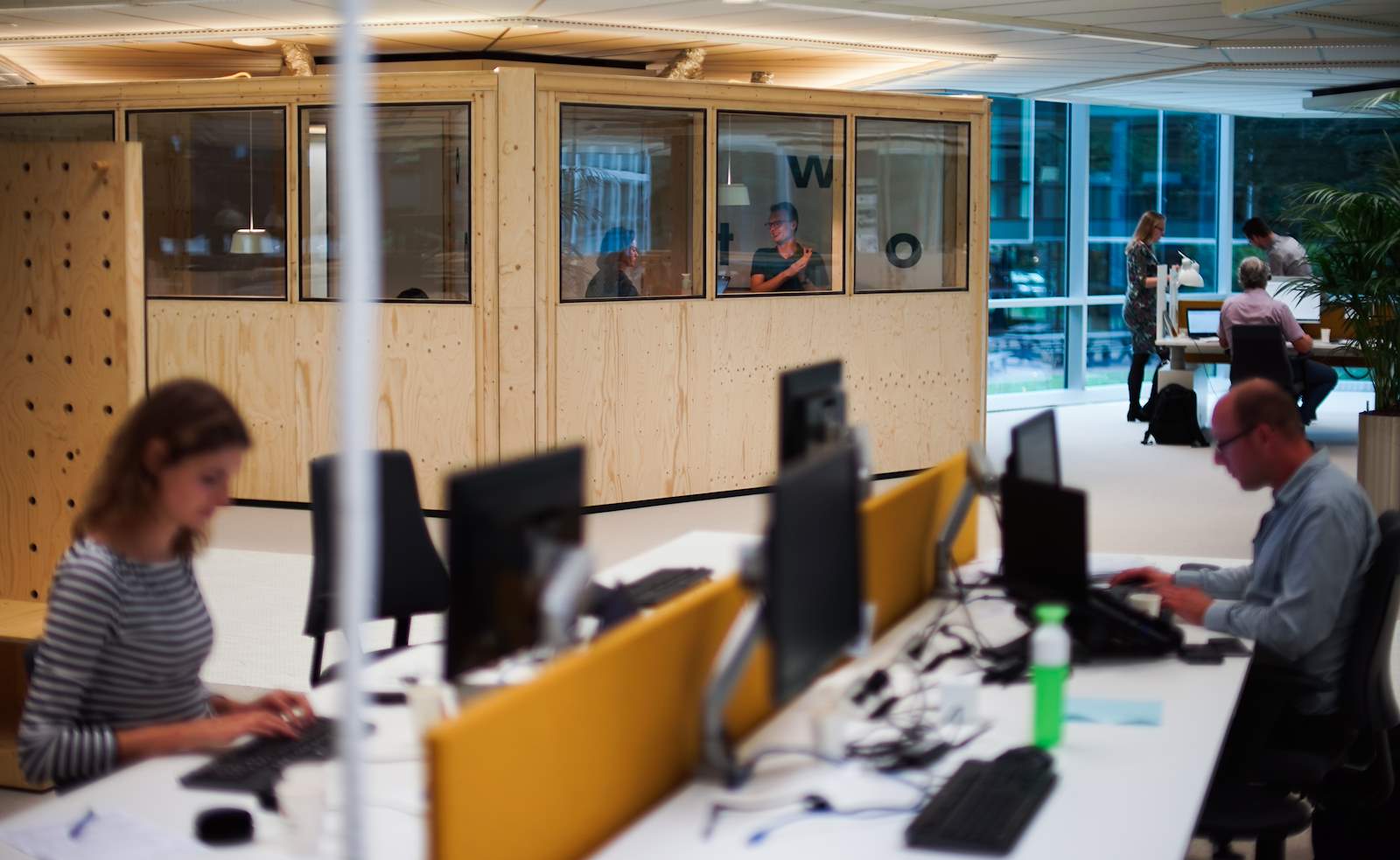 Workplace Renovation of our Royal HaskoningDHV headquarters